STATEMENT UKRAINE
On February 24, 2022, the reality of life for people in Ukraine, Europe, and the rest of the world suddenly changed with the invasion of Ukraine by Russian troops. Among the millions of people who fled are numerous artistic and creative professionals. With STATEMENT UKRAINE, viennacontemporary wants to show what art fairs can do for the common good, support artists in and from Ukraine, and promote the visibility of Ukrainian culture abroad.
Initiated by Boris Ondreička and Yana Barinova, former Kyiv City Councillor for Culture and now Development Officer at viennacontemporary, STATEMENT UKRAINE forms this year's content focus of viennacontemporary and is composed of several parts:
The first part is the exhibition "The Cockerel with Black Wings: A Recovered Heirloom", where thirteen Ukrainian and international artists explore the topic of war, curated by Kateryna Filyuk. The exhibition will take place during the days of viennacontemporary in cooperation with and in the rooms of das weisse haus and is open to the public free of charge.
The exhibition opening will be preceded by the panel discussion "Ukrainian Culture on its Path to the EU" accompanying the project on the role of art and culture in times of crisis in Ukraine and Europe.
Furthermore, viennacontemporary will launch the NFT drop VC STATEMENT UKRAINE Crypto Art Drop to support the Ukrainian art scene.
STATEMENT UKRAINE takes place with the kind support of ERSTE Foundation.
Commentary of the viennacontemporary Team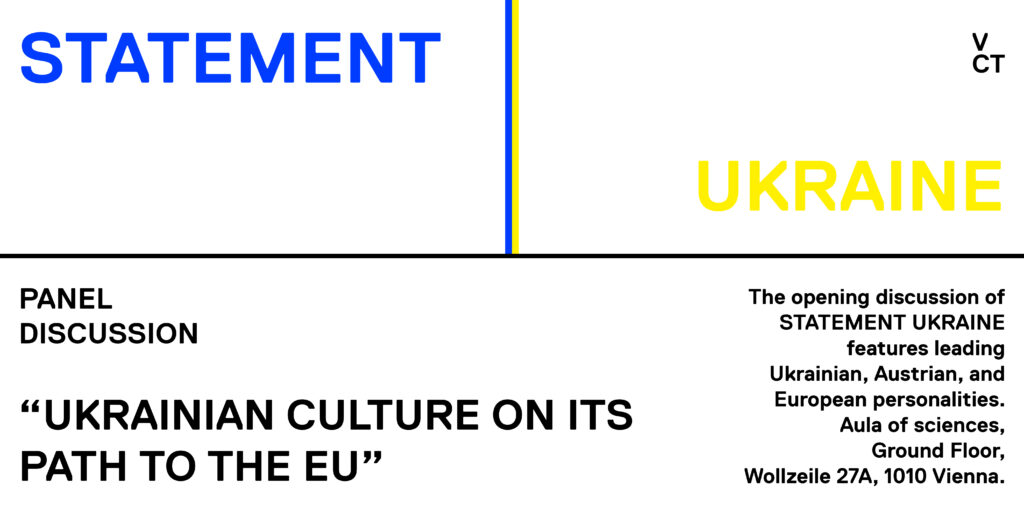 The opening discussion of STATEMENT UKRAINE features leading Ukrainian, Austrian, and European personalities. Aula of Sciences, Ground Floor, Wollzeile 27A, 1010 Vienna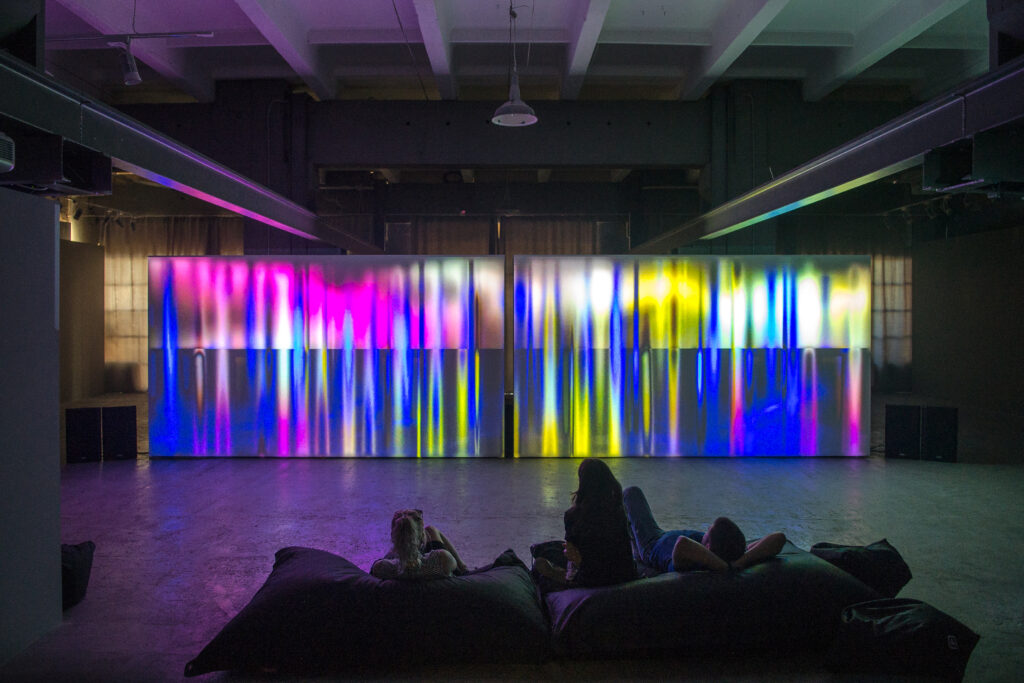 In this exhibition located at das weisse haus, thirteen Ukrainian and international artists deal with the topic of war and loss. Curated by Kateryna Filyuk.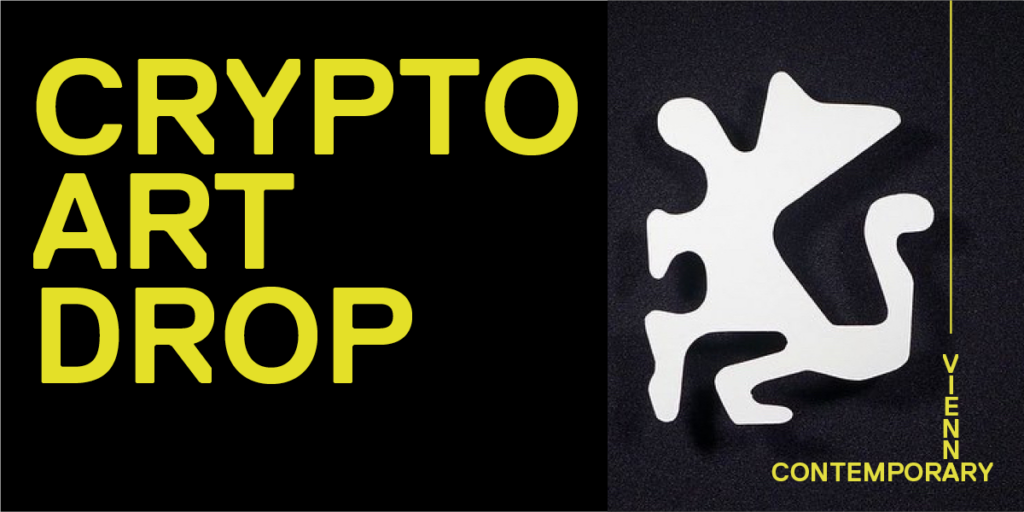 The initiative features artworks by established contemporary Ukrainian artists in collaboration with international crypto artists, which are specifically created for the Crypto Art Drop.