queer in the city
Event by Queer Art Spaces Vienna and viennacontemporary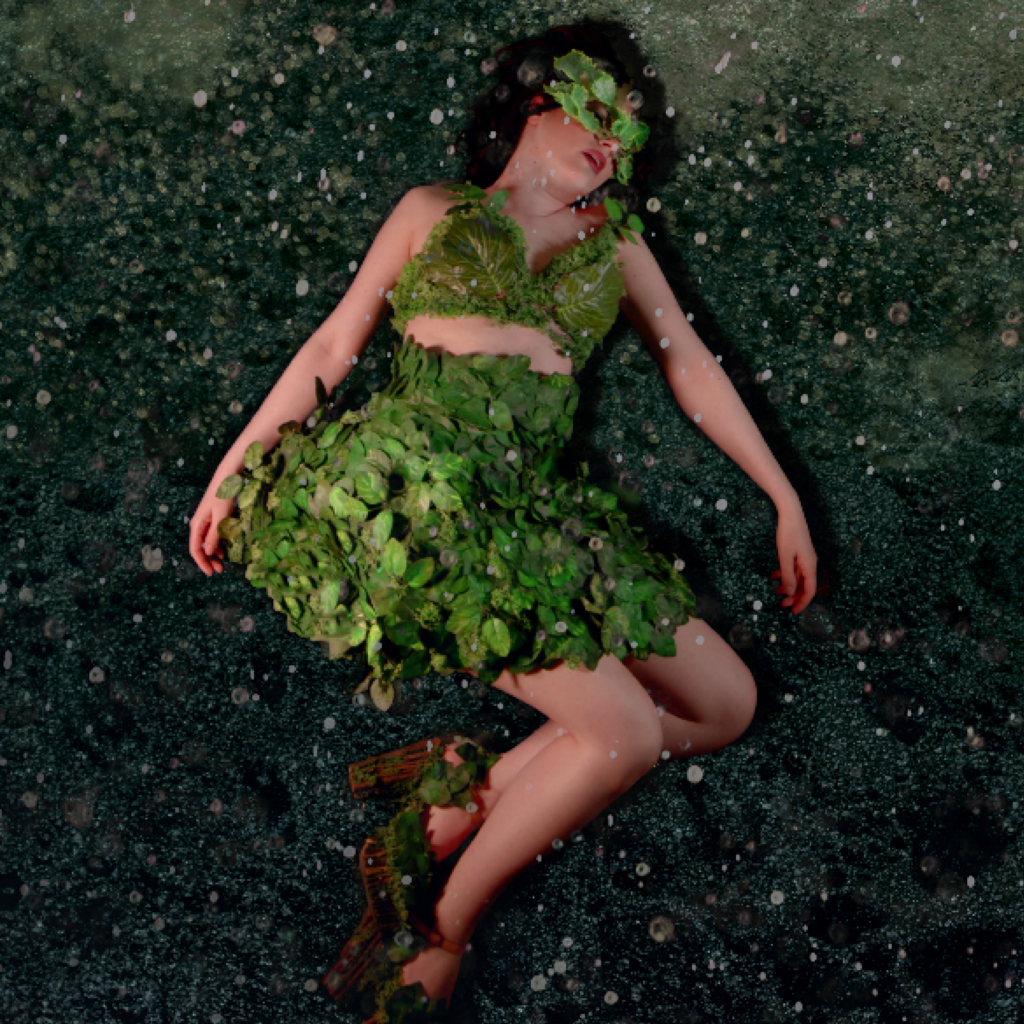 queer in the city
22 June 2023, from 3:30 pm
Das Vindobona
Wallensteinplatz 6, 1020 Wien

On June 22, viennacontemporary and Queer Art Spaces Vienna, the Vienna-based platform for the promotion of queer art and culture, invite all guests to a performance and panel discussion at the Vindobona as part of Pride Month 2023, followed by drinks and an opera evening with the premiere of the new short film "Pique Dame: Lisa's Catharsis" by Martin Willibald Meisl. The series of events will be continued in September 2023 as part of viennacontemporary in cooperation with Queer Art Spaces Vienna.

---
Program:
4:00 pm
Performance Daniel Hill
Interactive reading from the artist's exhibition diary. The excerpts of definitions and remarks of the exhibition visitors reflect the different realities of life and perceptions of queerness.
---
5:00 pm
Panel discussion
Based on socio-political and cultural developments at the end of the 20th century, openly lived queerness became an essential factor in contemporary art and cultural production. However, queer art is still excluded from the hegemonic art market, which is Western, white, and male-dominated, and relegated to the "closet" of subculture.
How can queer spaces be artistically established, defended, and institutionalized in urban and cultural spaces? A conversation will discuss curatorial strategies that can overcome the restrictive spatial politics of heteronormativity.
Moderation: Michael Kaufmann (Queer Art Spaces Vienna)

Participants: Candy Licious (Drag Performer), mirabella paidamwoyo* dziruni (artist), Christiane Erharter (Curator Belvedere 21), Aliaksei Barysionak (viennacontemporary, freelance curator)
Presentation of fundraising editions by ASGAR/GABRIEL, Francis RUYTER and Leon SIMONIS.
---
7:30 pm
Evening event "SOLILOQUIZE – new queer opera"
The world premiere of the new short film "Pique Dame: Lisa's Catharsis" by Martin Willibald Meisl.
Embedded in an evening program full of love, passion, and lust for comedian Denice Bourbon through performances by Hungry, Ewelina Jurga, Anne Wieben, Tamara Mascara, and Alexandre Cardoso. The highlight of both the film and the evening program is the performance of Hungry – a gifted performer of extraordinary stature, known among other things for her work for and with Björk.
Please register for the performance and panel discussion at vip@viennacontemporary.at until June 16, 2023.
Upon registration, you will receive a discount code for the evening event.