OUR WORLD: CEE Art Picks
July 2023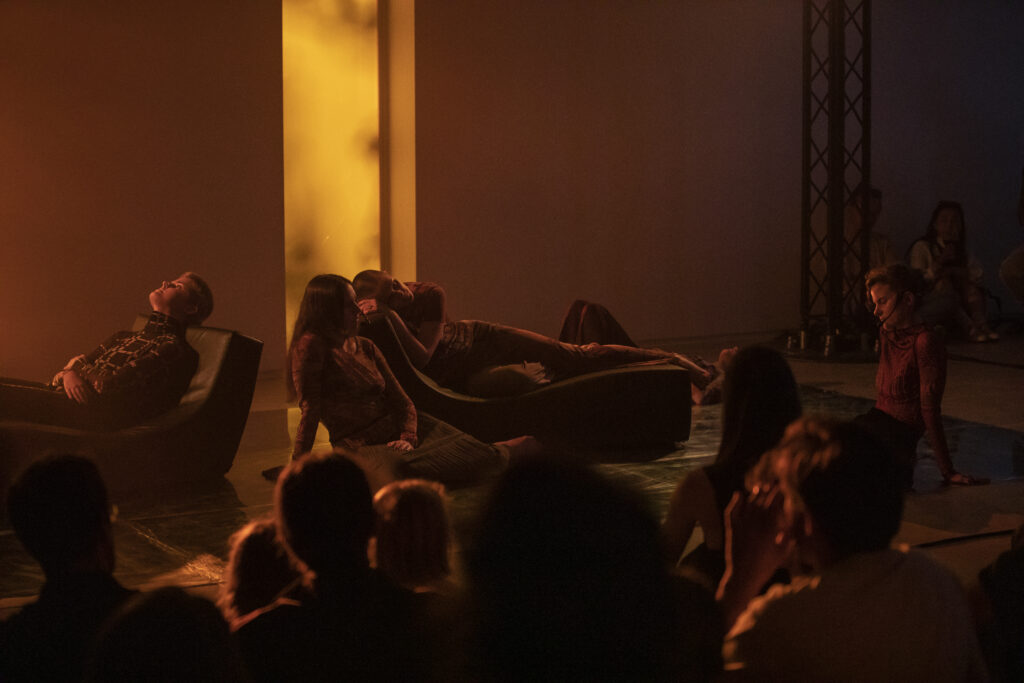 No sight of a summer break: July is full of biennials and exciting exhibitions. From Spain to Italy and Poland: We share – no, not the best vacation destinations, but the most important art exhibitions focusing on the CEE regions of the month. This much we can already say: It's going to be hot!
Image: VB23 curated programme, Eye Gymnastics (Lithuania) performance. Photo Bon Alog.
---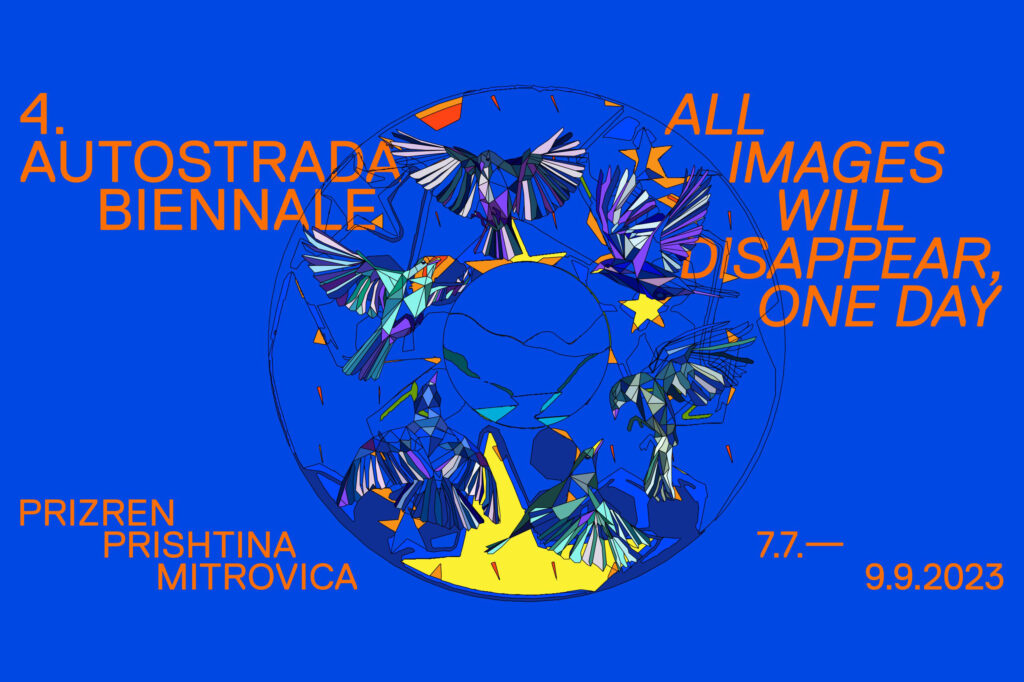 All Images Will Disappear, One Day – 4th Autostrada Biennale
Various Locations
Prizren, Prishtina, Mitrovica, Kosovo
7 July – 9 September 2023
"All Images Will Disappear, One Day" is an exhibition exploring the complexities of human existence and the transient nature of images. Through many art projects in three cities, it raises questions about memory, identity, and the power of art as a means of resistance and resilience, while also offering hope and the possibility of new beginnings. With strong content and striking visual language, the exhibitions contribute to the development of cultural life, education, and cultural tourism across Kosovo.
Autostrada Biennale as an International Contemporary Art Exhibition takes place every two years since 2017. Autostradas 3. and 4. editions are co-curated by Övül O. Durmuşoğlu and Joanna Warsza.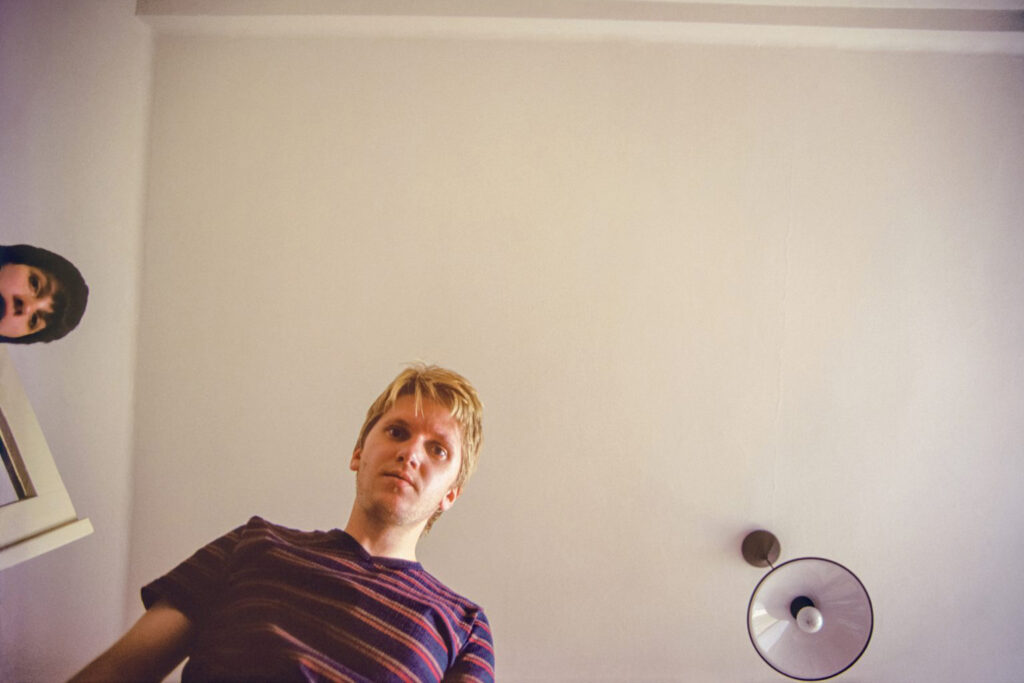 Roman Ondak: Infinitum
Tapies Foundation
Barcelona, Spain
12 May – 22 November 2023
Roman Ondak's work explores themes of social order, memory, and the blurred line between fiction and reality. Through a combination of sculptures, spatial installations, and photographs, Ondak draws from his personal experiences growing up in Czechoslovakia under a communist regime, highlighting the potential for alternative social and political possibilities. His art subtly transforms everyday objects and situations, inviting viewers to contemplate the complexities of existence and the power of perception. Roman Ondak, born in Slovakia in 1966, currently resides and works in Bratislava.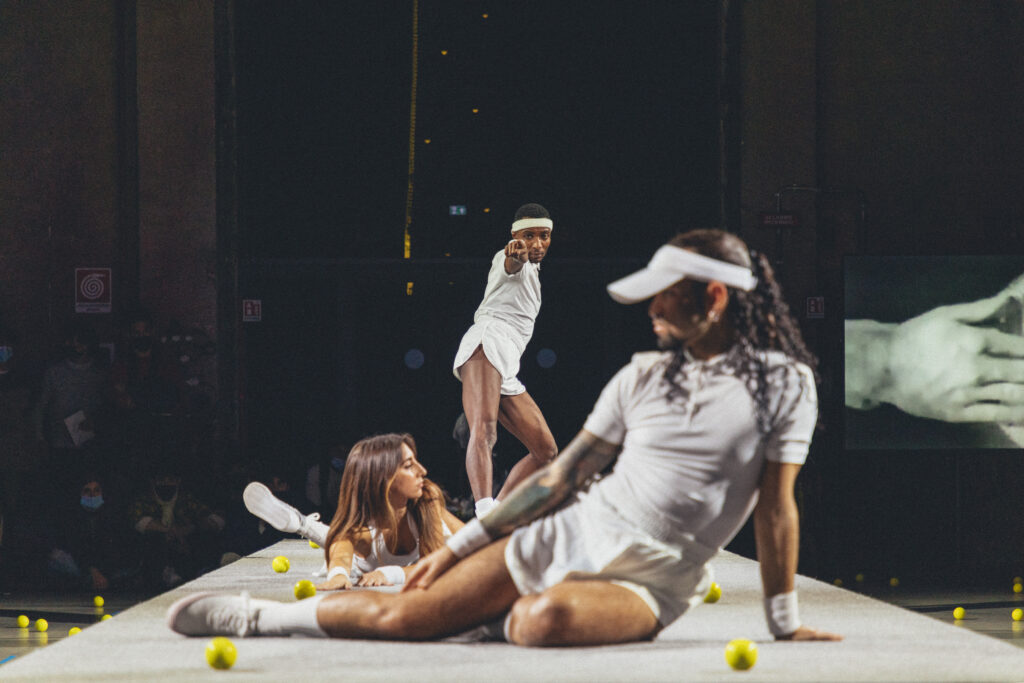 Vilnius Biennial of Performance Art
Various Locations
Vilnius, Lithuania
23 July – 6 August 2023
Vilnius Biennial of Performance Art (VB23) is a new and ongoing international event dedicated to contemporary performance art, organized by Vilnius City Gallery Meno Niša as an official part of Vilnius' 700th-anniversary program. The Biennial consists of works by guest artists, as well as by artists selected by an international jury, and showcases 18 performances by international and Lithuanian artists, including new works commissioned by VB23. The inaugural biennial explores the city of Vilnius as a dynamic human-dominated environment, examining its histories, tensions, and interconnections, featuring both curated and open-call programs.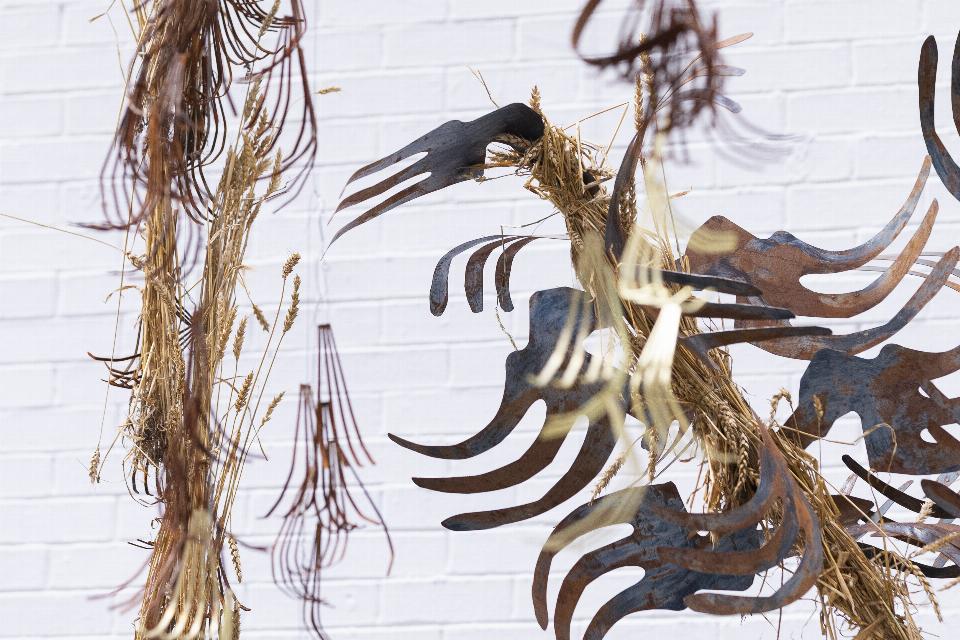 Duby Smalone
Arsenal Gallery Power Station
Bialystock, Poland
30 June – 3 September 2023
The group exhibition "Duby smalone [Fiddlesticks]" explores the artists' rural roots and their connection to modernization, examining the consequences of rural electrification, collectivization, and industrialization in agriculture. Through the lens of contemporary crises such as climate change and the challenges of capitalist systems, the artists reflect on the intertwined stories of rural modernization and their own family histories. The exhibition seeks to nurture alternative visions that challenge hierarchical relationships between humans, nature, and technology, envisioning a world inspired by surrealism, post-humanism, and alternative knowledge systems. The former power plant in Bialystok serves as a space where this world is constructed, providing a respite for visitors.
Eliška Konečná – A Dry Place to Fall
eastcontemporary
Milano, Italy
8 June – 6 September 2023
Eliška Konečná's exhibition "A Dry Place to Fall" showcases the artist's exploration of symbolism and classical construction in her artwork, creating a personal mythology filled with allegorical figures and moral dilemmas. Through the use of artisanal techniques, organic materials, and sensuous forms, Konečná's work evokes a return to sensuality and engages the viewer's senses. Her compositions often combine contradictory elements and reference both classical and modernist influences, inviting interpretations that transcend the complexity of reality and embrace the ambiguous nature of human existence. The exhibition extends beyond traditional media, incorporating figurative drawing, sculpted objects, and vibrant colors to enrich the narrative and deepen the layers of interpretation.