OUR WORLD: CEE Art Picks
April 2023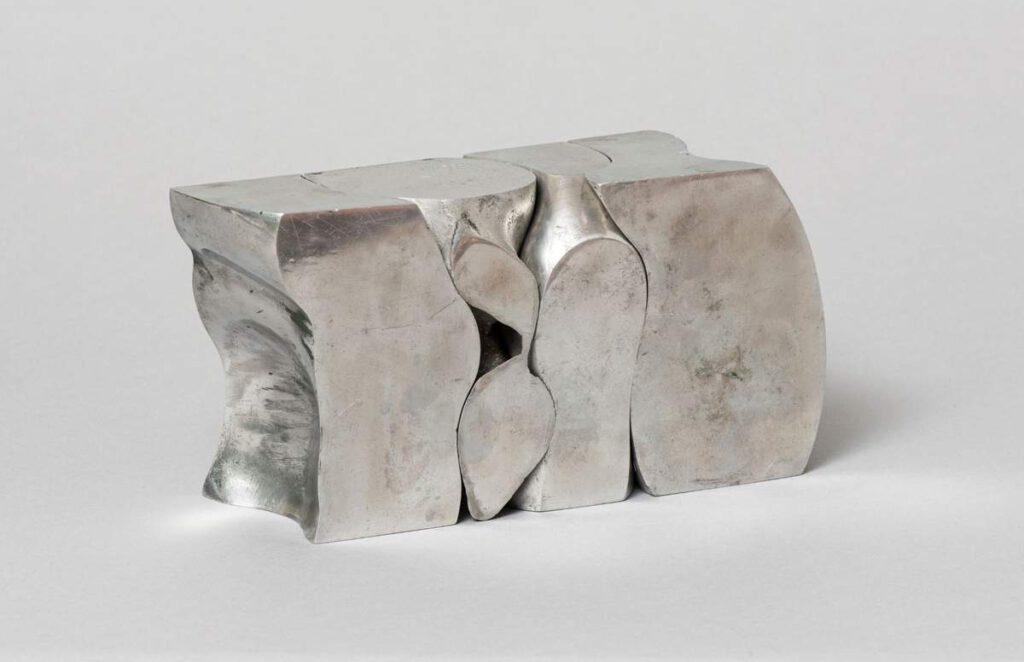 Radical, unsettling, important – discover this month's highlights of the international art scene with a focus on artists and works from the up-and-coming CEE region, brought to you by the team of viennacontemporary.
Image: Maria Bartuszova, Folded Figure, Horizontal, Haptic 1974. Courtesy: the Estate of Maria Bartuszova, Košice and Alison Jacques, London.
---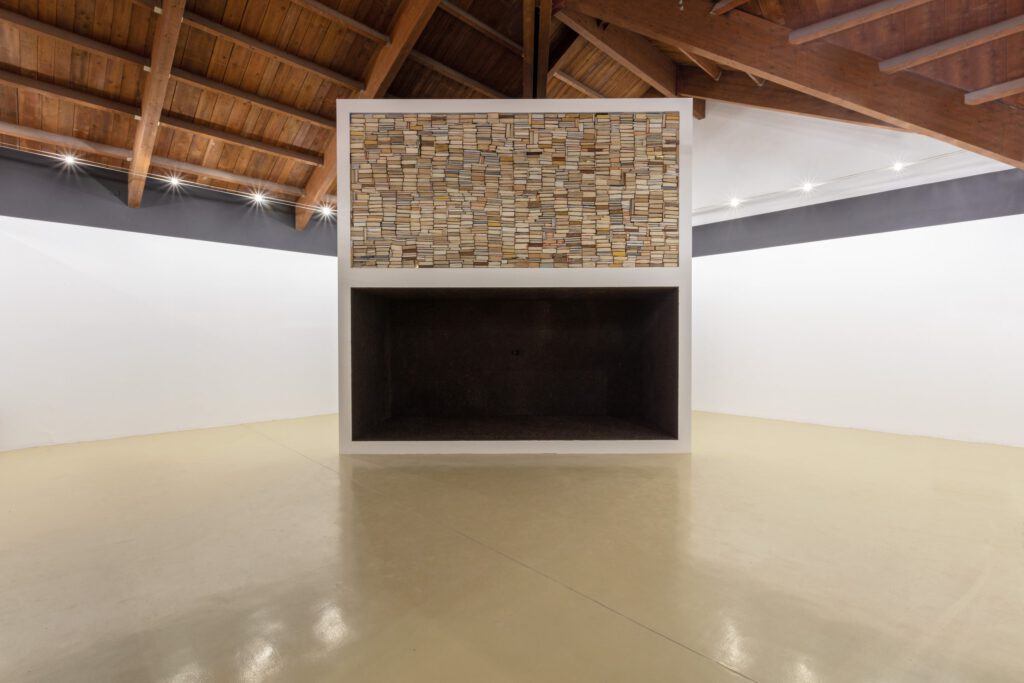 Artists in a Time of War
Castello di Rivoli Museum of Contemporary Art
Turin, Italy
15 March – 19 November 2023
Presenting 140 works by 39 artists who have experienced or are experiencing war, the exhibition conveys empathy and complexity, unease, and also great humanity. Artists in a Time of War includes loans from important Italian and international public and private institutions, as well as two new commissions, created for the occasion by the Afghan artist Rahraw Omarzad (Kabul, 1964), and the Ukrainian artist Nikita Kadan (Kyiv, 1982).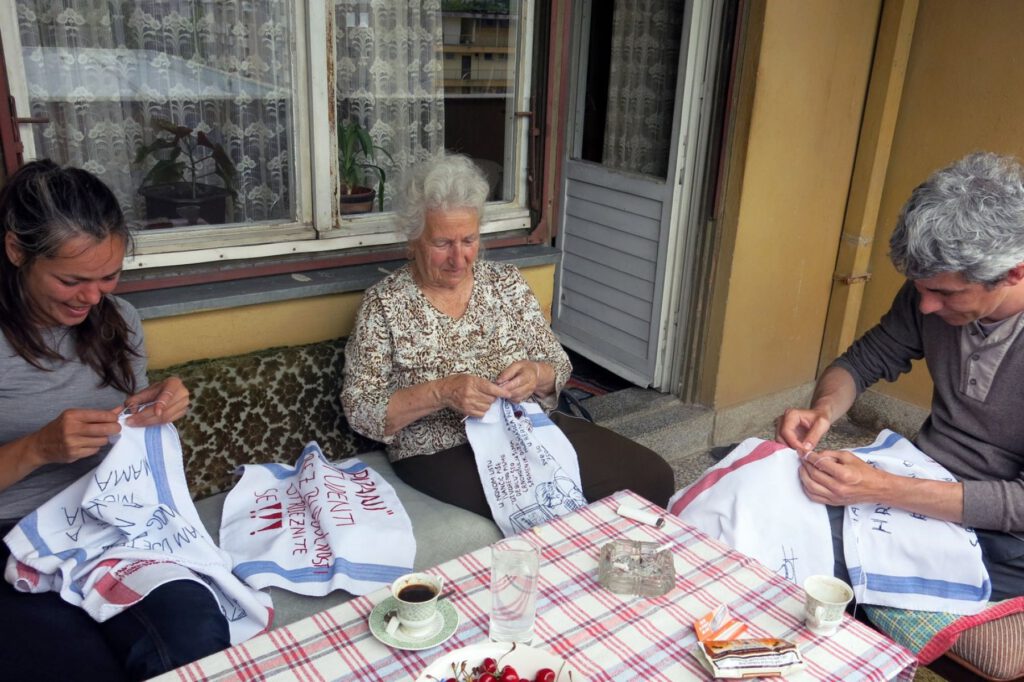 Exercises in a Collection
Museum of Contemporary Art Metelkova (+MSUM)
Ljubljana, Slovenia
28 February – 4 June 2023
The show puts forward the idea that works of art and their displays are not something static or permanent, but that they need to be considered and thought about over and over, displayed in various ways, in diverse interrelations and concepts. In other words: a collection needs to be practiced. Curated by Bojana Piškur, the exhibition consists of three parts, with a special emphasis on Moderna galerija's international collection.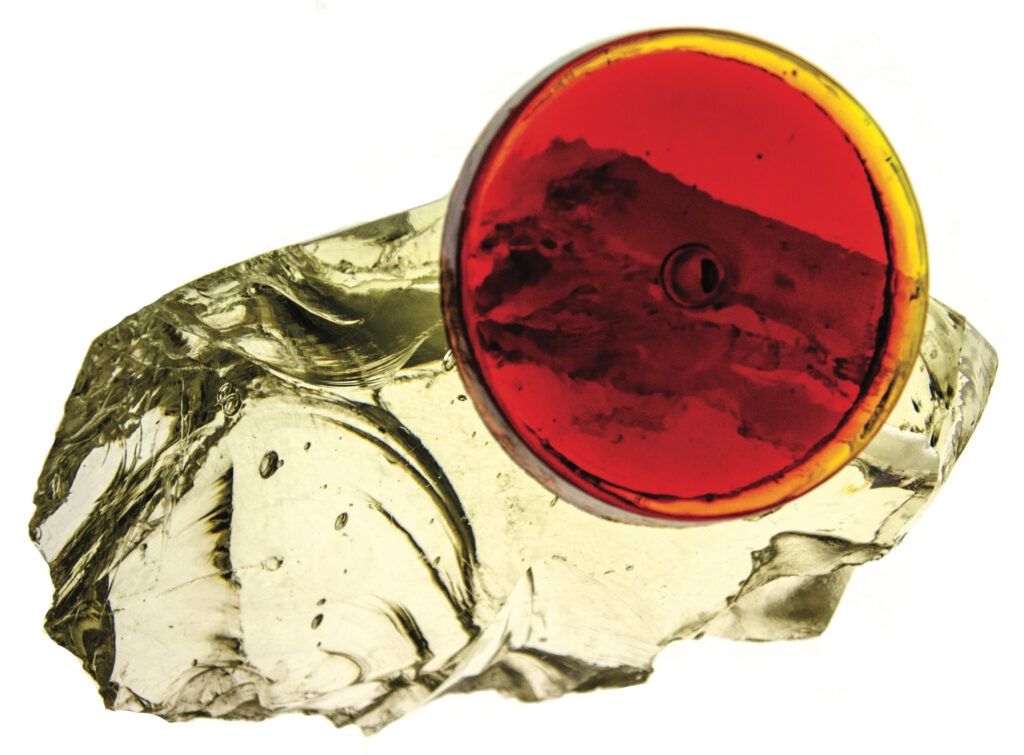 Marija Olšauskaitė: sekretas
Grazer Kunstverein
Graz, Austria
25 March – 14 May 2023
sekretas (Lithuanian for secret) is an exhibition by Marija Olšauskaitė that peers into her long-standing affinity with the glares of glass. The exhibition looks into that joint where sculpture, composition, and the making of social bonds revel in each other's presence. Here, glass takes on a distinct role. It frames and shelters composition and friendship, both concretely and symbolically, while simultaneously prefiguring their fragility and potential shattering.
Marija Olšauskaitė (b. 1989, Lithuania) lives and works in Vilnius.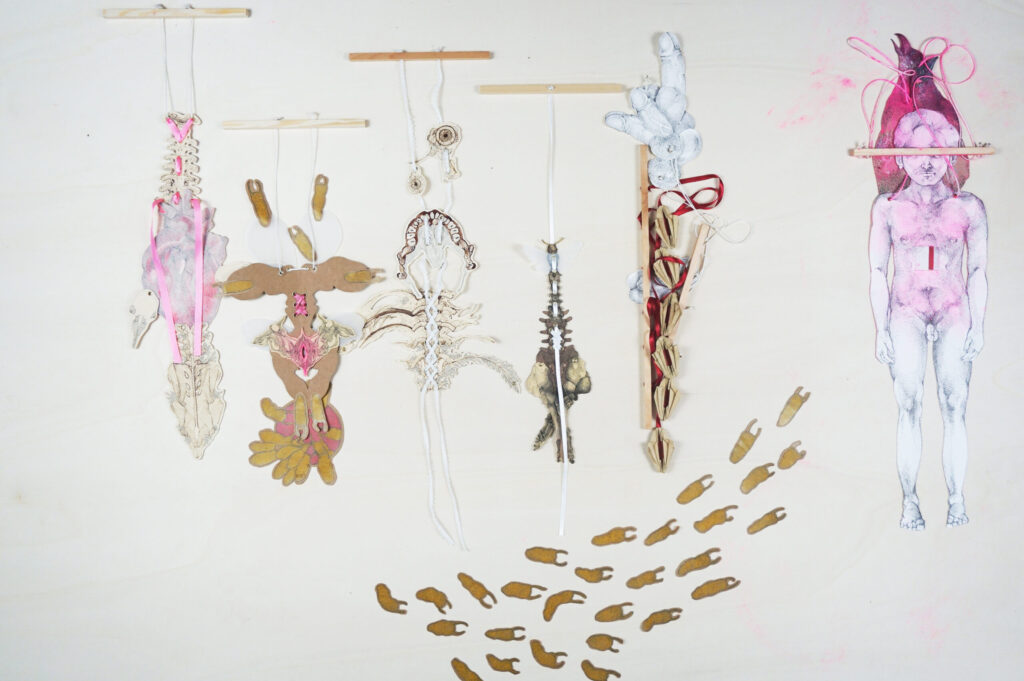 Bodyshop
Gregor Podnar
Vienna, Austria
31 March –  20 May 2023
Robert Gabris' first solo show at Gregor Podnar Vienna presents the Slovakian artist's newest cycle of works on paper, single sheets as well as compositions of four and six  – their central theme being what the artist describes as the workshop of his body. "The paper is my skin, filled with muscles, bones, and organs folded on top of each other in a supposedly logical order that has been given to me." In the Bodyshop series, colored pencils, scalpels, and scissors are the artist's tools to cut deeper under the skin and understand anatomy more precisely. "By dissecting, I autopsy my organs piece by piece, chaos is created."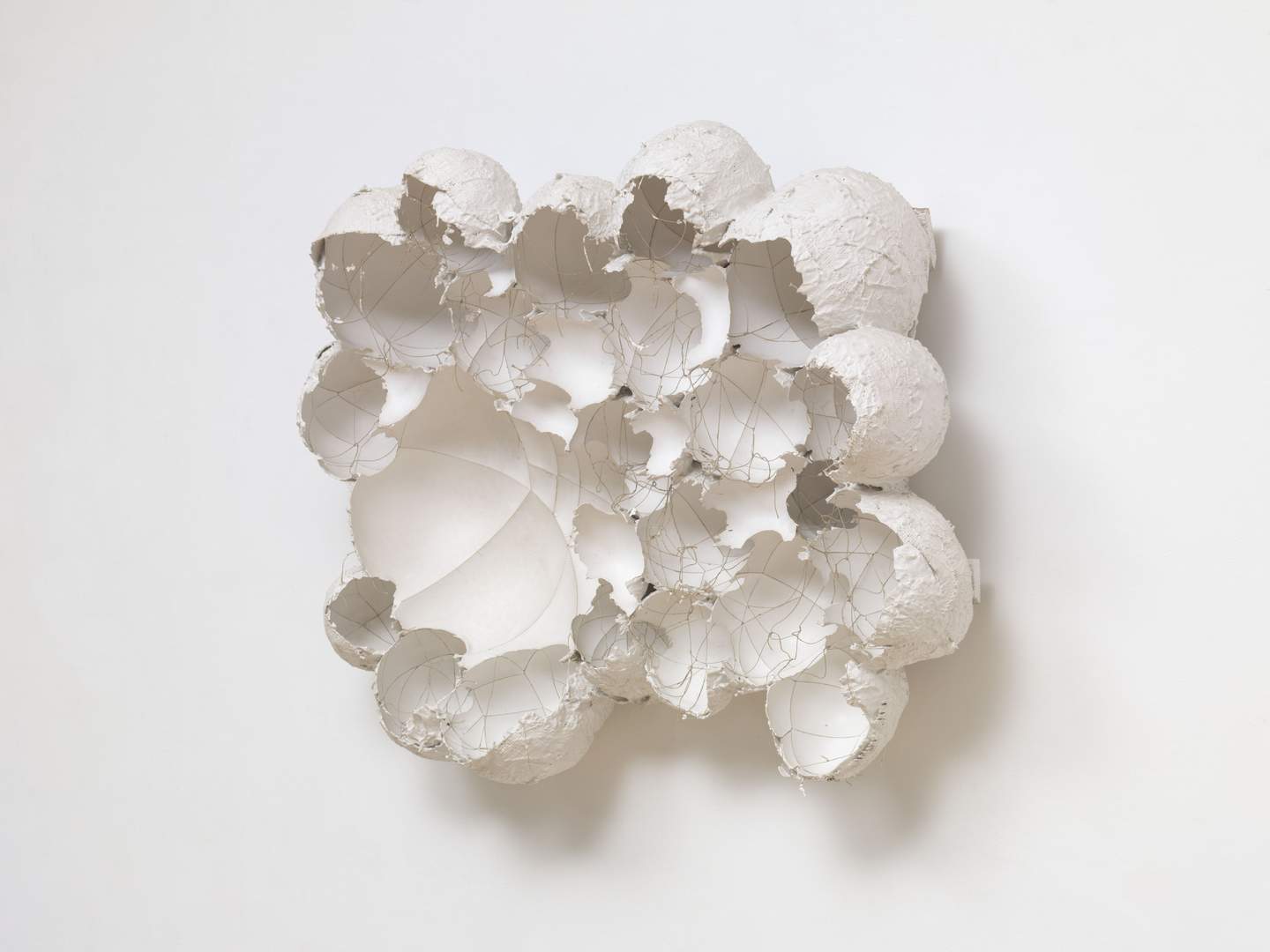 Maria Bartuszová
Tate Modern
London, UK
Until 25 June 2023
Tate Modern has extended the highlight exhibition of the abstract sculptures of Prague-born Slovak artist Maria Bartuszová, bringing together many works rarely exhibited before in the UK.
The exhibition presents works the artist created over 30 years in her studio in Košice, from the 1960s, when Bartuszová experimented using her own distinctive method of casting plaster by hand over the 1980s when Bartuszová frequently photographed her works outdoors to emphasize their close ties to nature.