Partners
---
Become a partner: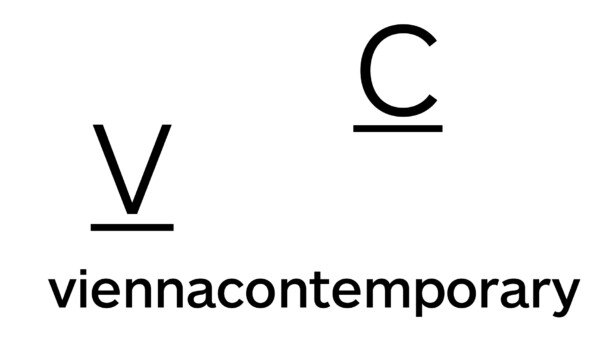 viennacontemporary provides a platform for brands with a clientele who want to build lasting relationships with an affluent audience through arts and culture.
If you want to learn more about the possibilities of becoming a partner, please complete our contact form and we will come back to you personally.
---
Main partner: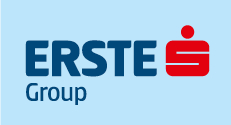 ERSTE Group
Founded in 1819 as the first Austrian savings bank, Erste Group went public in 1997 with a strategy to expand its retail business into Central and Eastern Europe. Since then Erste Group has grown through numerous acquisitions and organically to become one of the largest financial services providers in the Eastern part of the EU in terms of clients and total assets.
---
---
Event partner: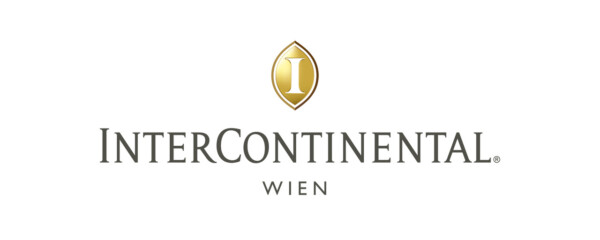 InterContinental Vienna
Opened in 1964 as the first international hotel, the InterContinental Vienna brought new standards and glamour to the Austrian metropolis. With a total of 459 rooms and 1,200 m² conference space, the InterContinental Vienna is one of the city's premier meeting hotels in central location. The hotel's Intermezzo Bar with its opulent chandelier dating back to the early 60ies is one of the most popular bars in Vienna.
---
---
Focus is supported by: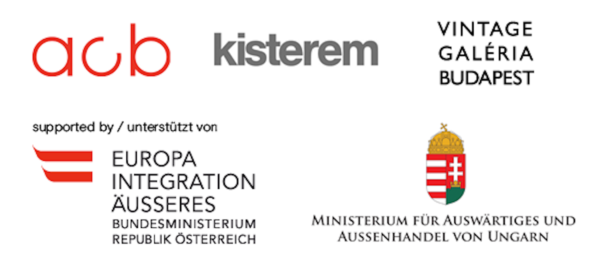 Focus: Hungary
Two-Way Movement

The special presentation is conceived by three Budapest galleries, acb Gallery, Kisterem, and Vintage Gallery. Kindly supported by the Austrian Federal Ministry for Europe, Integration and Foreign Affairs and the Ministry of Foreign Affairs and Trade of Hungary.
---
Prizes 2017:

viennacontemporary Cinema Prize in cooperation with mumok
viennacontemporary is honored to announce the viennacontemporary Cinema Prize in cooperation with mumok – Museum moderner Kunst Stiftung Ludwig Wien for the very first time. The awarded work will be shown at mumok cinema during viennacontemporary.
---
Logistic Partner:

KUNSTTRANS
Kunsttrans was founded in 1974 as the first art forwarding company in Austria. Kunsttrans is among the leading and most modern equipped single-source suppliers of fine art and exhibition logistics, provider of storage for top quality artwork and planning and/or organisation of exhibitions.
---
Official Airline: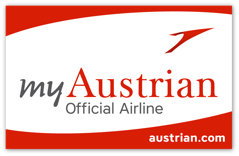 Austrian Airlines
Book your flights to viennacontemporary 2017 online at www.austrian.com and save 15% on all applicable fares. To do so, simply enter the following code in the eVoucher field on the Austrian homepage booking engine: VC17.
Conditions:
Booking period: now until 24 September 2017.
Valid for OS operated flights to Vienna and return as of 13 September 2017 until 1 October 2017 (final date for return flight).
---
Ticketing Partner: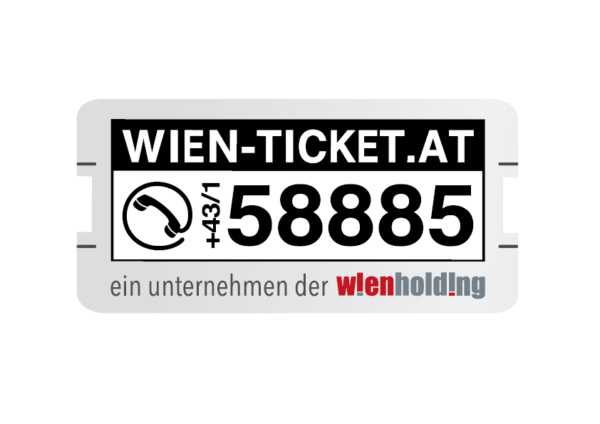 WIEN TICKET
Buy your ticket to viennacontemporary 2017 now!
Day Ticket online: 9.00 euro, available until 20 September 2017
---
---
---