Vienna Weekly
4–10 December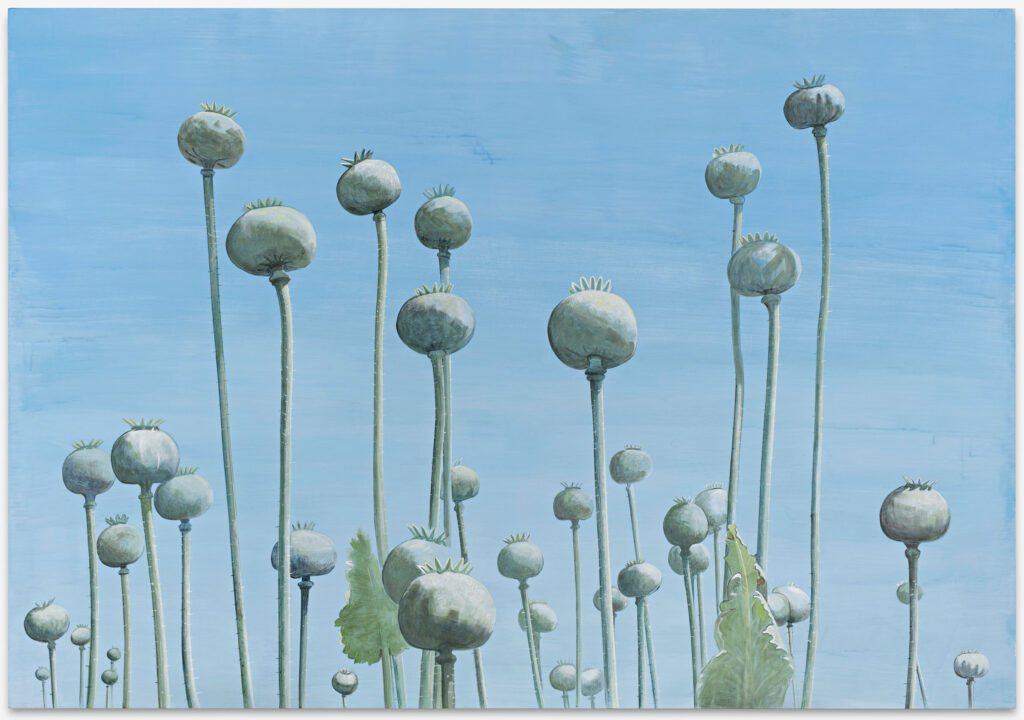 Vienna Weekly presents a selection of weekly exhibition openings, (online) talks, and art events taking place in Vienna. Discover the contemporary side of the city.
---
MONDAY, December 4
TUESDAY, December 5
WEDNESDAY, December 6
THURSDAY, December 7
FRIDAY, December 8
SATURDAY, December 9
Exhibition Opening
Jahresgaben | Kevin Space | 3:00-6:00 pm.
---
Artwork: Johanna Kandl, Untitled, 2022. On view at Galerie Christine König starting this Tuesday, December 7.
---