OUR WORLD: CEE Art Picks
May 2023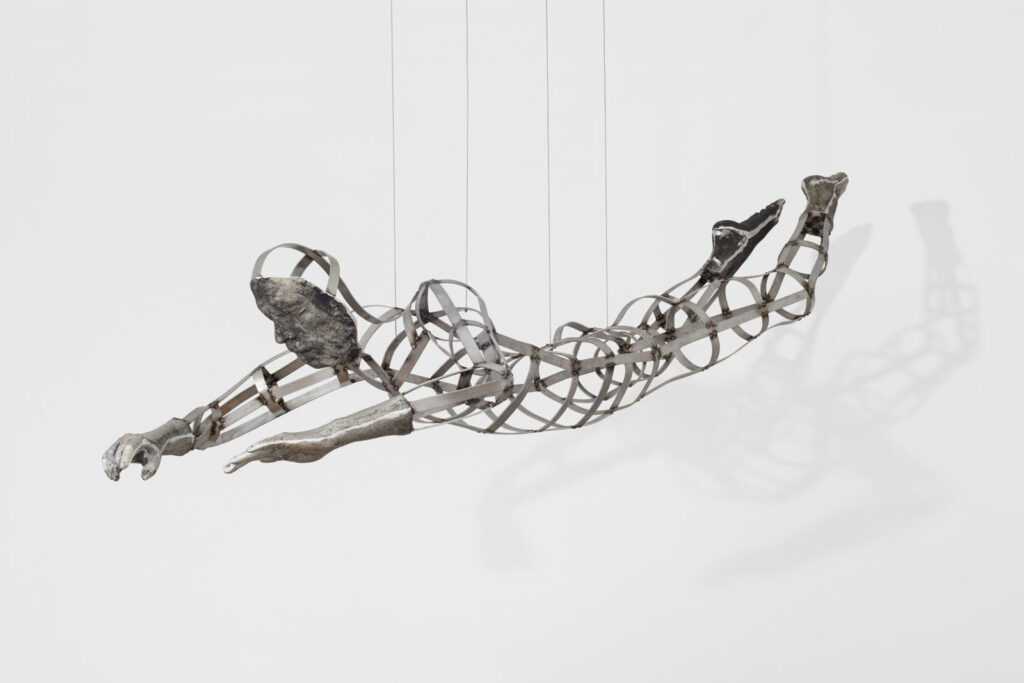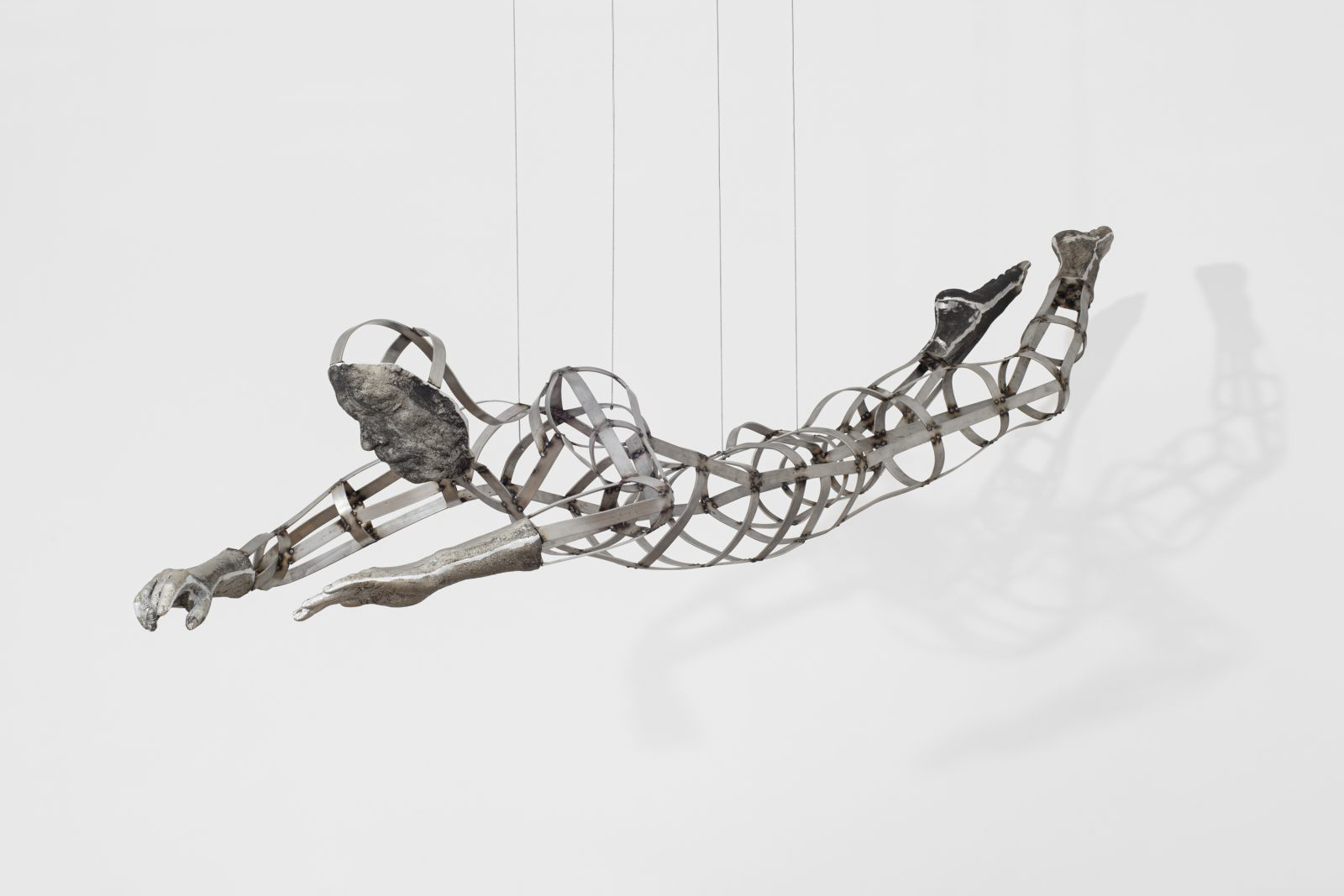 In May, numerous artists from Central and Eastern Europe and beyond will address highly relevant topics ranging from spirituality in dealing with ecological crises to the topics of resource extraction, energy distribution, and data collection.
Discover this month's outstanding exhibitions recommendation, brought to you by the team of viennacontemporary.
Kira Freije, The Forgiver, 2022. Image courtesy of the artist.
---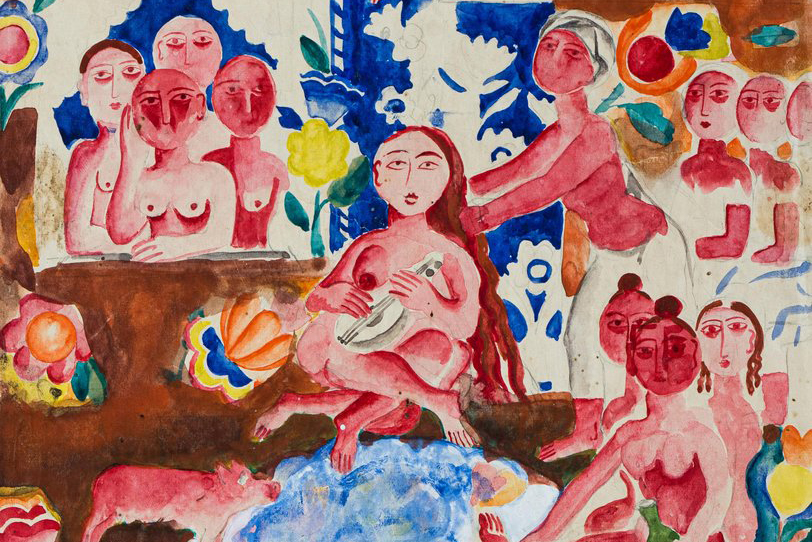 Kaleidoscope of (Hi)stories. Ukrainian Art 1912–2023
Albertinum
Dresden, Germany
6 May – 10 September 2023
The Albertinum is dedicating a comprehensive survey exhibition to modern Ukrainian art. It is the first of its kind in Germany and Europe. Learn about the country's turbulent history through paintings, sculptures, photographs, installations, video works, graphics and archives. Some of the works, representing Ukrainian art from the beginning of the 20th century to the present, travel abroad for the first time.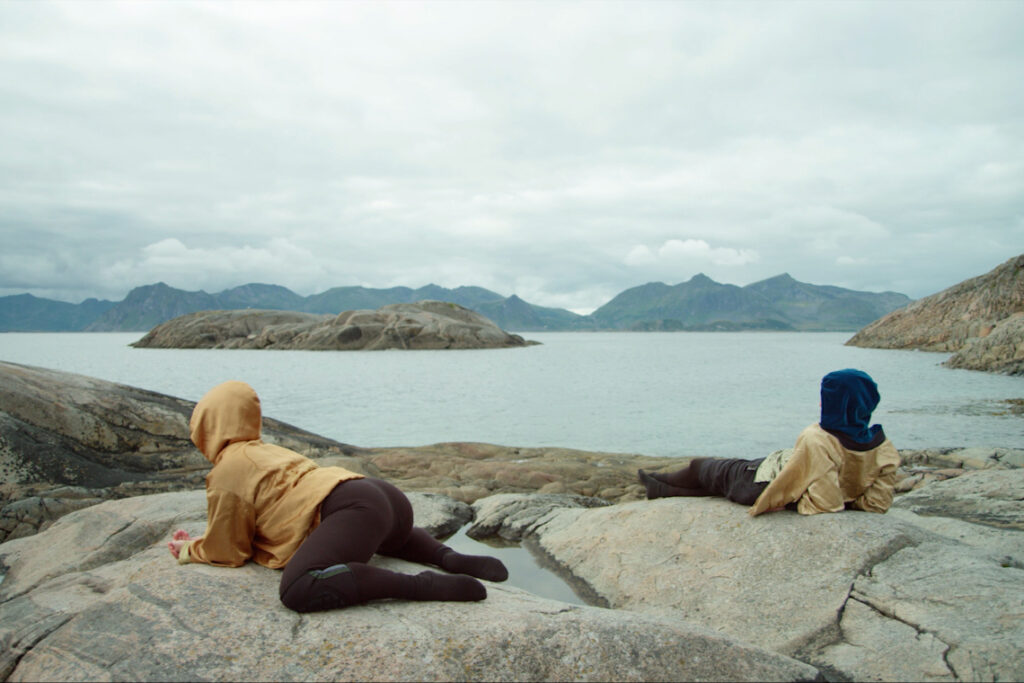 Listening to the waterfalls of the sun*
Tranzit.sk
Bratislava, Slovakia
14 April –14 July 2023
What can we learn from past belief systems? How can we create more resilient communities and new rituals in order to shape a livable present and future?
In the exhibition "Listening to the waterfalls of the sun*", artists from the wider Eastern-European region take a spiritual stance in dealing with the current ecological crisis and revisit times when people had a more holistic relationship with nature, ranging from former magical rituals, folk traditions, and questions around healing and ethnomedicine.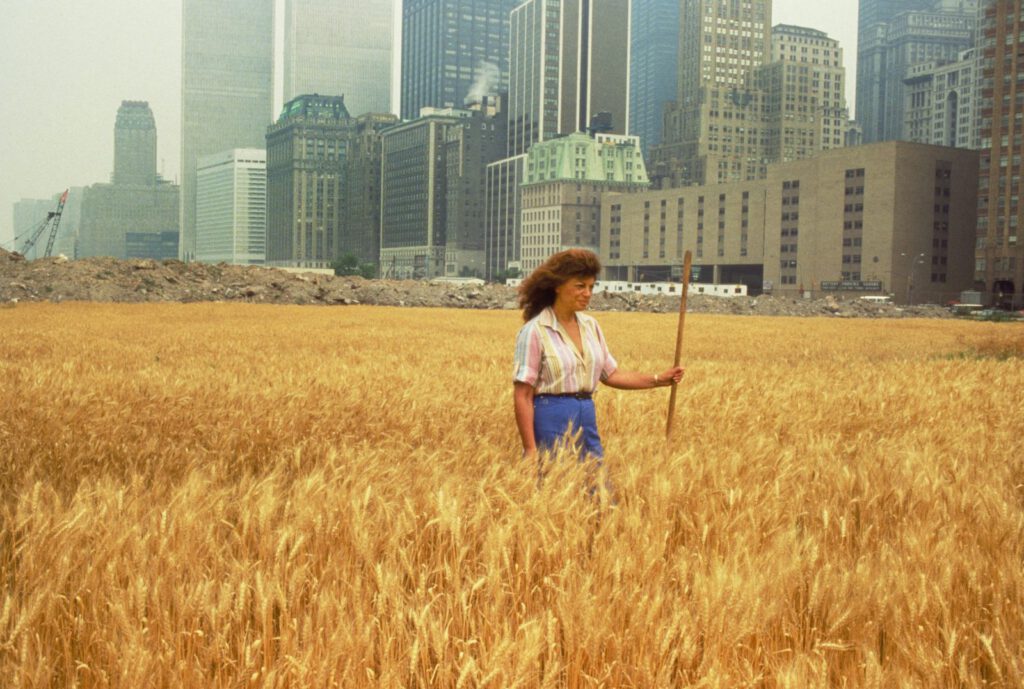 The Material Revolution:
Agnes Denes, FM Einheit and Vinzenz Schwab, Kira Freije
E-WERK Luckenwalde
Berlin, Germany
29 April – 16 July 2023
Material Revolution is a tribute to the political power and quiet power of materials to trigger systemic change. It presents a year-long program dedicated to activating new material approaches and territories to stimulate urgent change in the cultural sector and inspire action-oriented thinking. The program pays tribute to artists who refuse deeply entrenched materialist laws in order to reclaim meaning – from the subversive potential of metal in feminist discourse, to the physical and radical reclamation of urbanized areas with abolished agriculture, to the construction of instruments from industrial waste to create new sonic territories.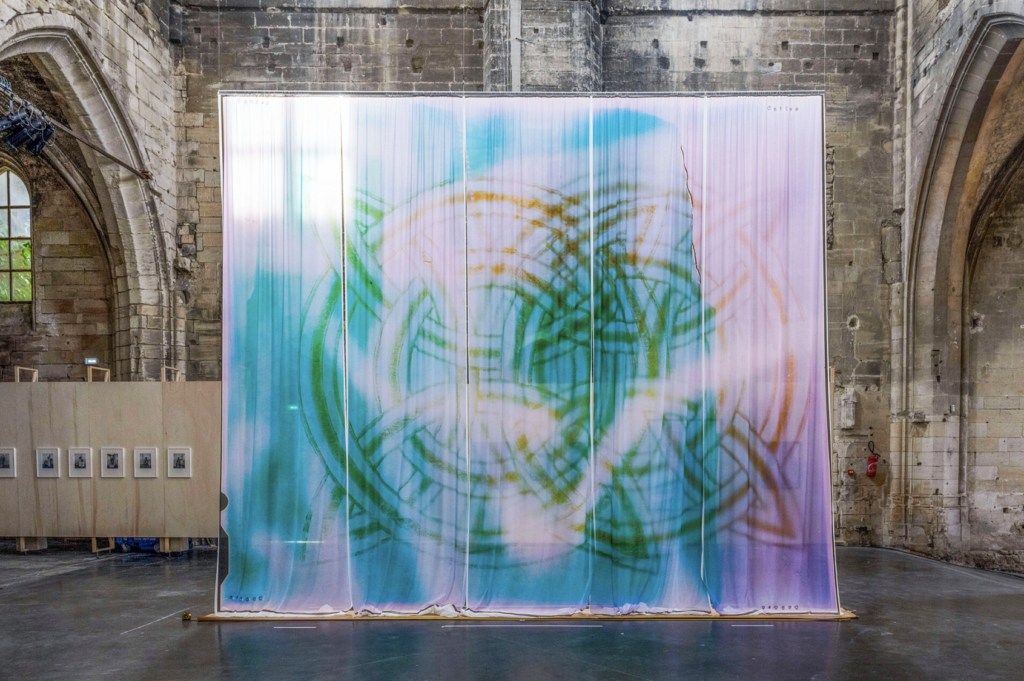 New Visions Triennale
The Henie Onstad Triennial for Photography and New Media
Oslo, Norway
14 April — 17 September 2023
Highly topical and important: 22 artists from Norway, the Middle East, North Africa, Eastern Europe and Central Asia address pressing issues of energy production and distribution, the extraction of natural and man-made resources – from oil to data – and the environmental, social and political consequences of these undertakings – issues that are of current importance, especially in their home countries.
The second edition of the Triennial presents works that explore the frontiers of photography and automated imaging, and address highly relevant topics such as, this year, resource extraction, energy distribution, and data collection."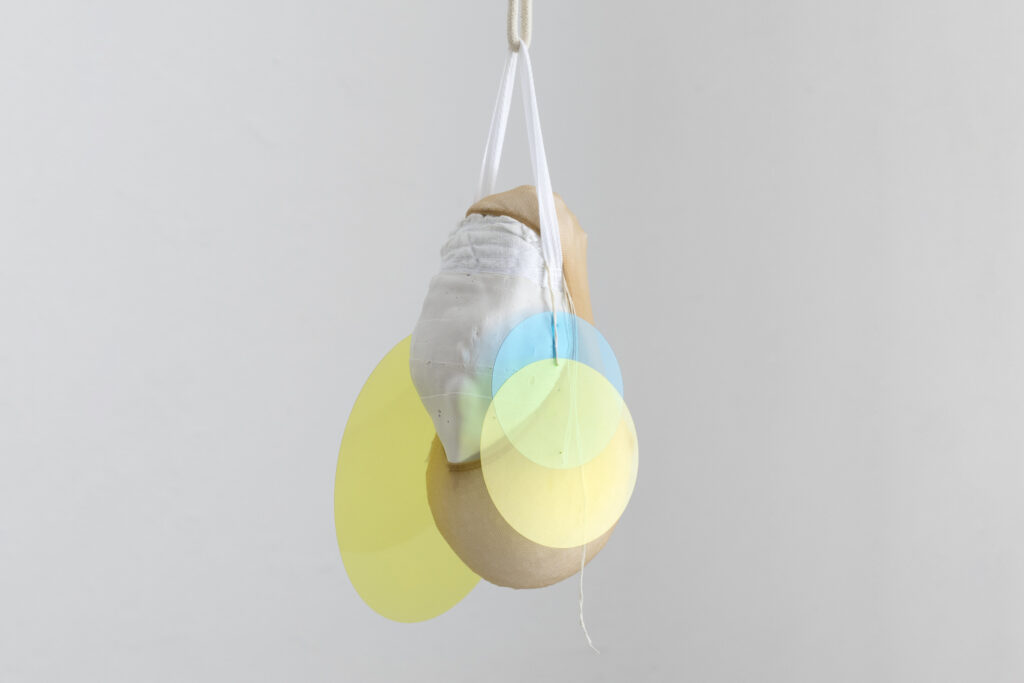 Denisa Lehocka: POINT
Georg Kargl Fine Arts
Vienna, Austria
12 May 2023 – 22 July 2023
Despite the tactile feel and playfulness of her objects, drawings, paintings, and sculptures, the works of Denisa Lehocká, who lives and works in Bratislava, are committed to an analytical principle and maintain a balance between abstraction and narrativity.
Lehocká's object constellations are the sediment of a protracted artistic production process that begins with a concrete object reference and then moves away from it by exploring the infinite combinability of graphic elements. She uses these anthropomorphic bodies to develop spatial sculptural installations ("spatial collages," as she calls them), paying particular attention to the way they inhabit the given space. Her works are suspended materializations of the so-called immaterial and representations of deep subjectivity and the ephemeral.