ZONE1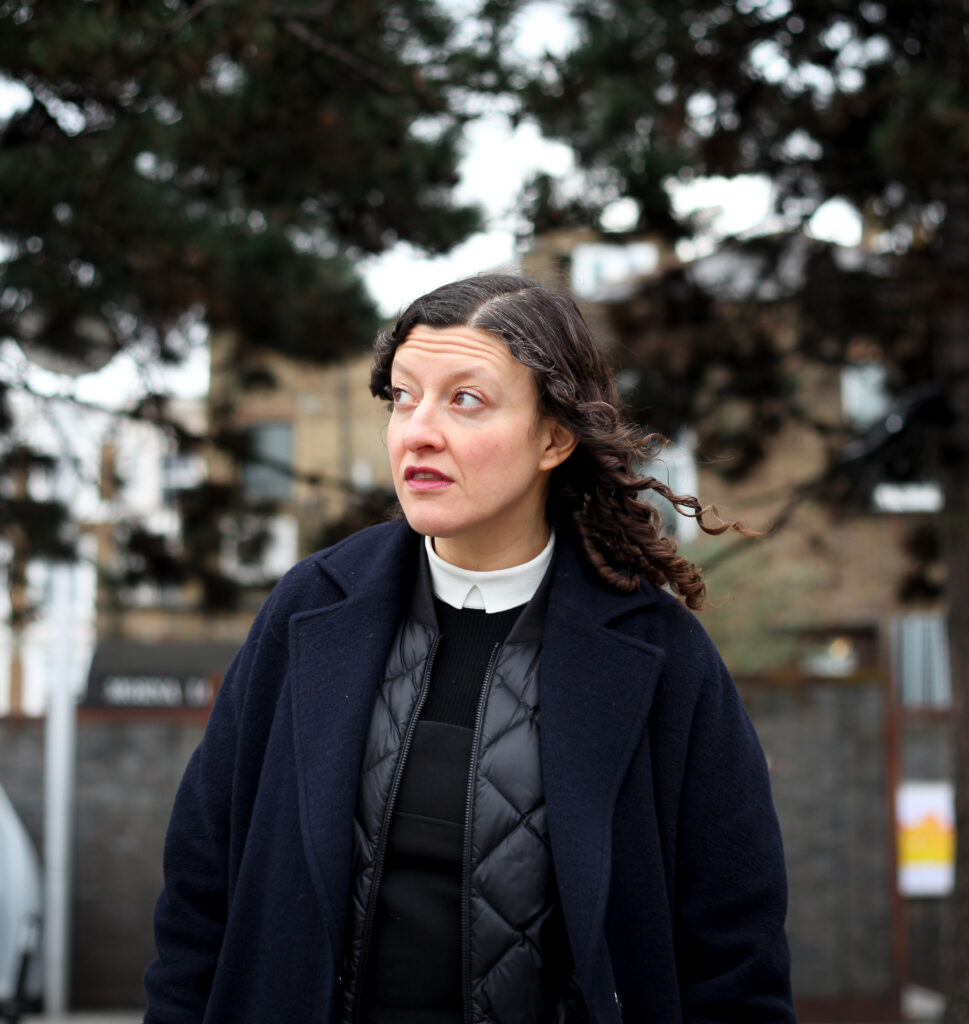 Curator of ZONE1 2023: Francesca Gavin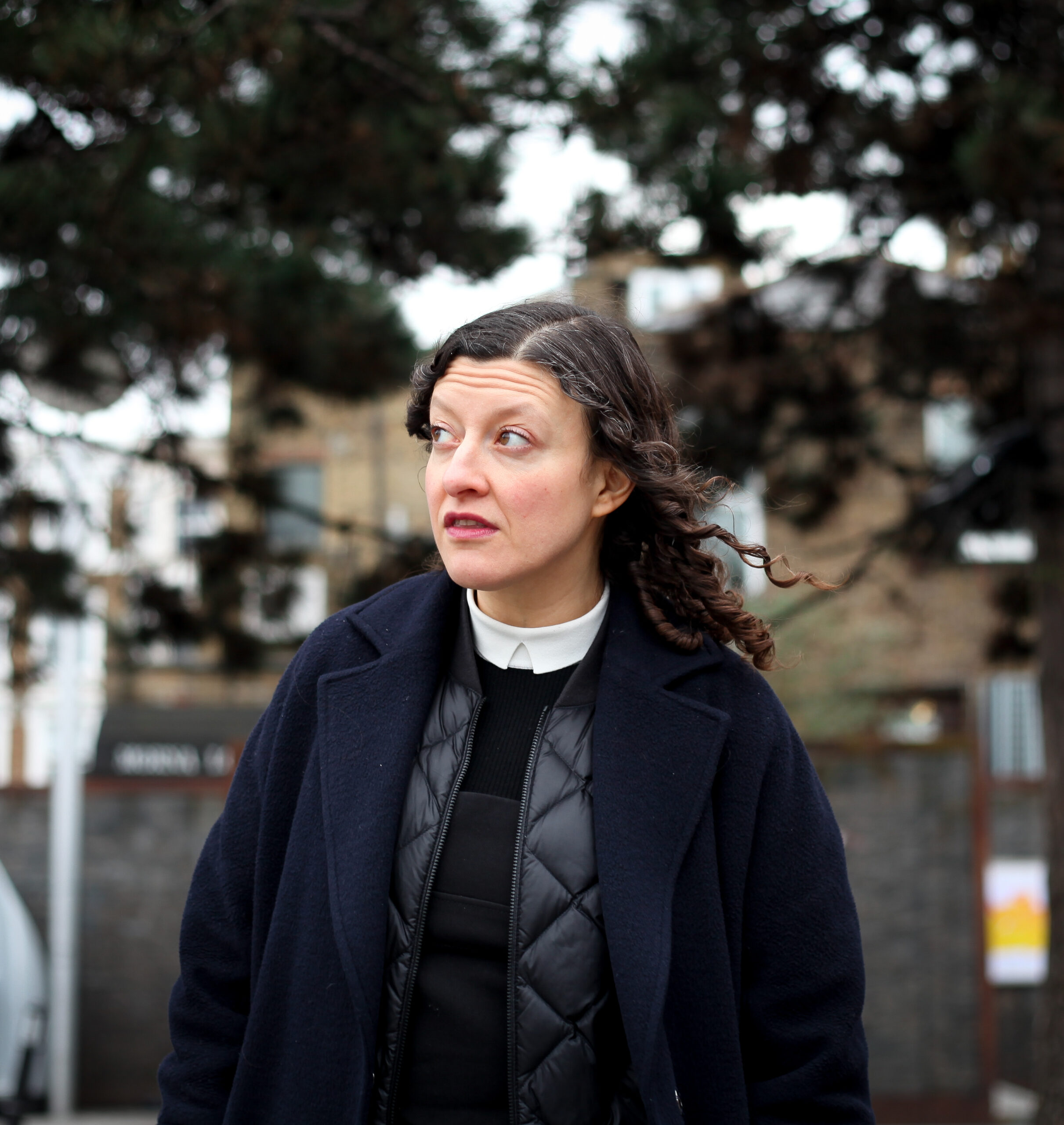 Based between London and Vienna, Gavin is widely regarded as one of the most trusted voices in the contemporary art scene. She is the Editor-in-Chief of the biannual publication EPOCH, which looks at the intersection of history and contemporary culture. She co-curated the Manifesta11 biennial, as well as exhibitions at the Palais de Tokyo, Somerset House, and Fondacao Serralves. She is also a contributing editor at Financial Times HTSI Magazine, Kaleidoscope, Twin, and Beauty Papers, has written ten books on visual culture, and has a monthly show on art and music on NTS Radio. She was the founding curator of the Soho House collection, creating a collection of over 3.000 works.
"Although much of my curatorial work has focused on ideas around the psychedelic or technological, underlying everything is a dialogue between emerging points of view and the physical and emotional experience of contemporary human experience. My intention in ZONE1 is to showcase both the talent and caliber of work coming out of Vienna and how it demonstrates contemporary developments in aesthetics and ideas," says Gavin.
The exhibition format ZONE1 exclusively features artists under 40, who live, work, or have been educated in Austria. Since 2015, ZONE1 has been one of the highlights of the fair and is highly valued by art experts and visitors.
Discover ZONE1 curated by Francesca Gavin from September 7-10, 2023 at viennacontemporary at Kursalon Vienna.