VCT STATEMENT: Not Either Or, But And
The special exhibition at das weisse haus.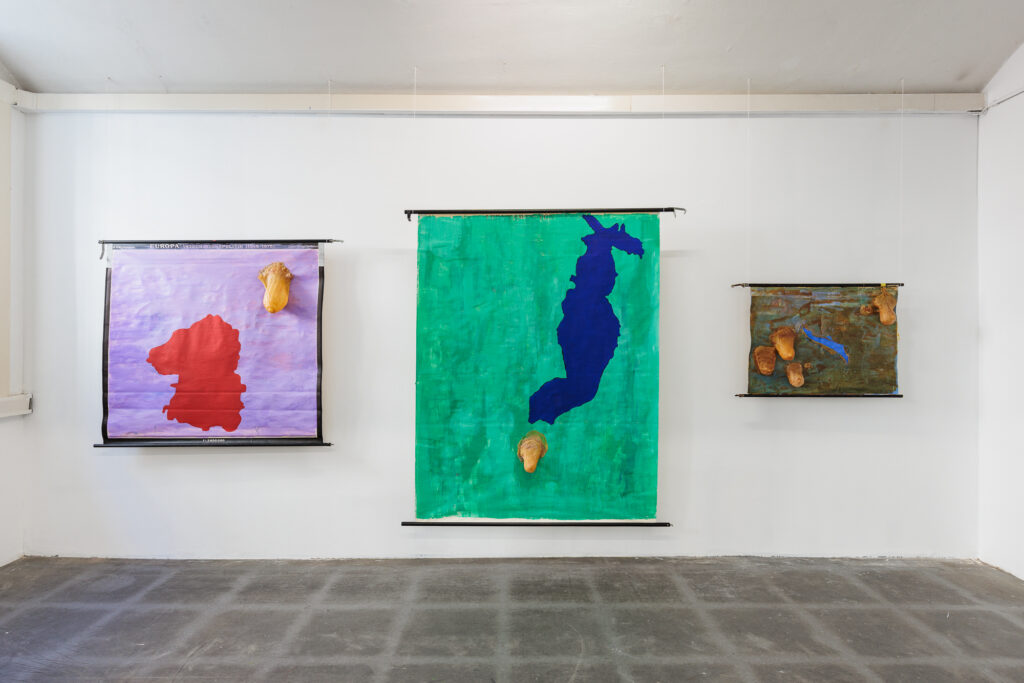 Curated by Laura Amann, a curator at Kunsthalle Wien, the exhibition in the framework of VCT STATEMENT 202 shines a spotlight on the issues of political homelessness and contemporary citizenship.
The eight outstanding artists Olga Balema, Sharif Baruwa, Tony Cokes, Maximiliano Leon, Wendelien van Oldenborgh, OMARA Mara Oláh, Aykan Safoğlu, and Miriam Stoney intensively explore questions of belonging and participation.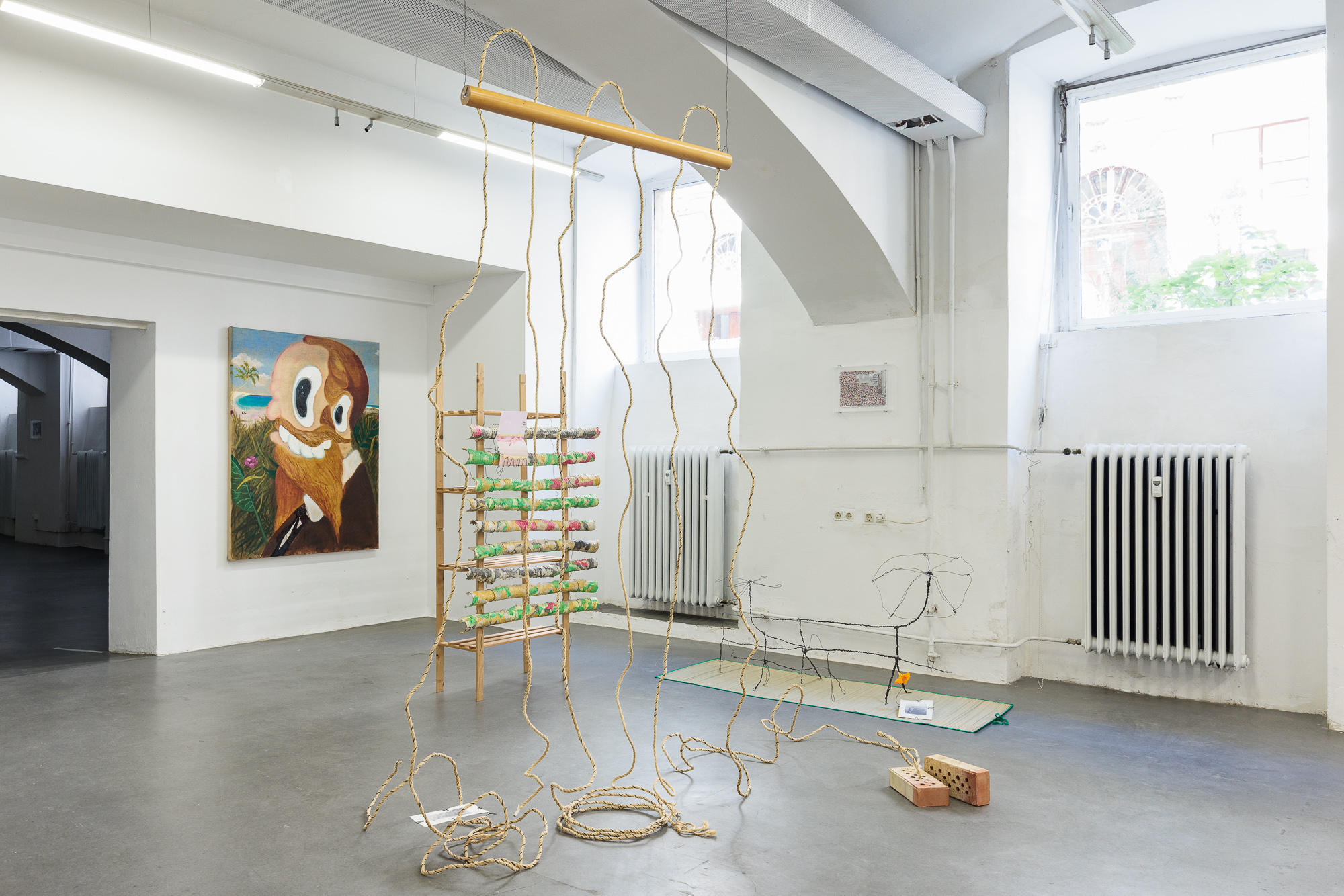 Installation view, Credits: kunst-dokumentation.com
The exhibition challenges its visitors to reflect on their own positions in relation to prevailing power structures and privileges. It confronts us with the question of to what extent we unreflectively fit into these structures and whether we are willing to broaden our perspectives.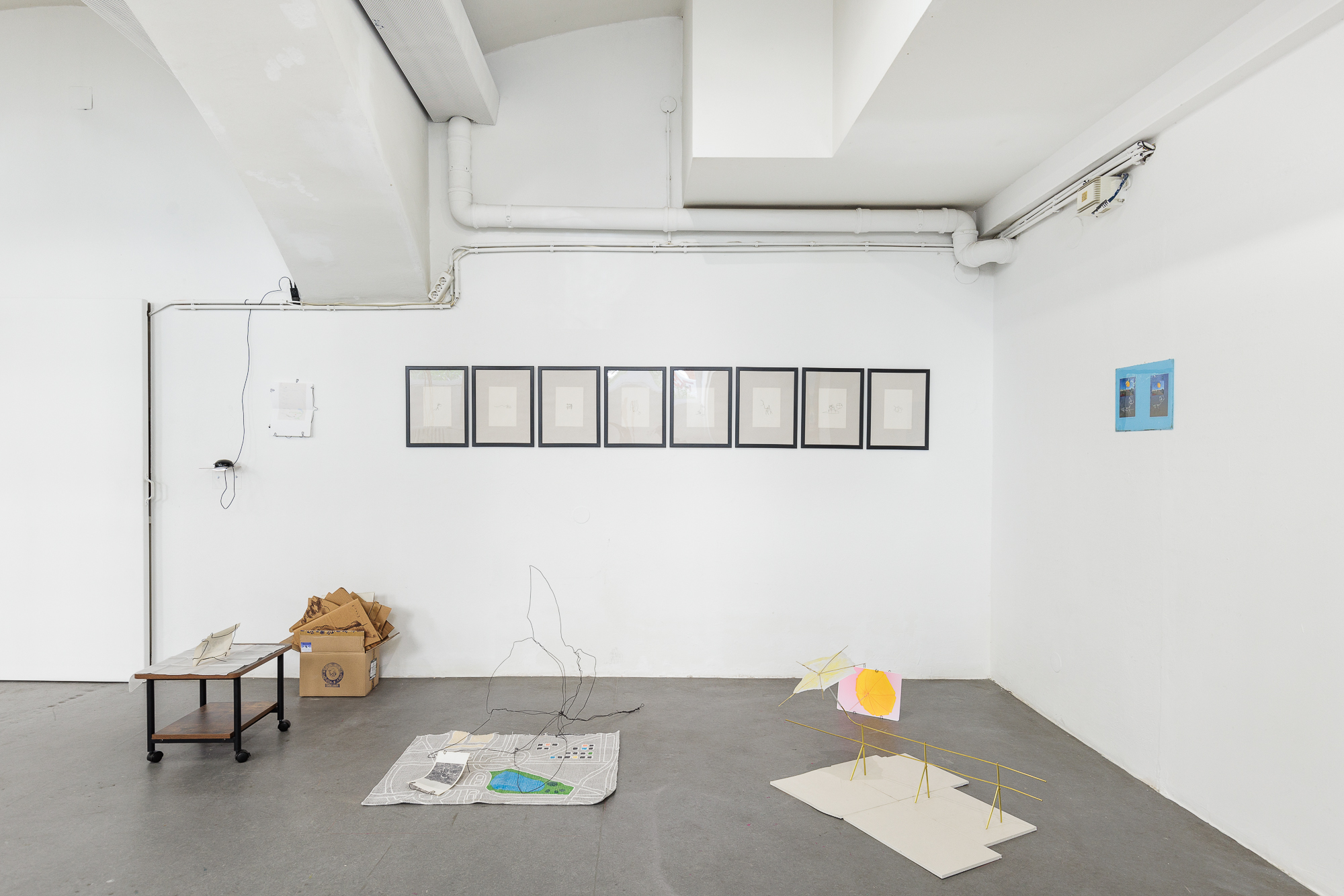 Installation view, Credits: kunst-dokumentation.com
The exhibition is based on the concept of "not either or, but and" by anthropologist Marisol de la Cadena. This proposal opens up the possibility of reconciling ontologically different worldviews by encouraging us to accept that different concepts and forms can meet at a common interface. This interface allows for a mutual "re-description" where the different concepts can overlap and yet transcend themselves.
Curator Laura Amann describes this concept as a tool that encourages us to recognize that the world and things can be different than we know. It opens up space for presences that challenge our previous ideas and ways of knowing and allows different concepts to interweave and surpass each other.
Installation views (clockwise): Maximiliano Leon, OMARA Mara Oláh, Abdul Sharif Oluwafemi Baruwa. Credits: kunst-dokumentation.com, Maria Belova
"The artistic positions presented in 'Not Either Or, But And' offer the possibility of using de la Cadena's anthropological proposal of 'not only' as an instrument of subversion for our own thinking," explains curator Laura Amann. "Perhaps they allow us to open ontological and epistemic perspectives through which we recognize that superficial solutions such as assimilation, tolerance, or overcoming prejudice are not enough."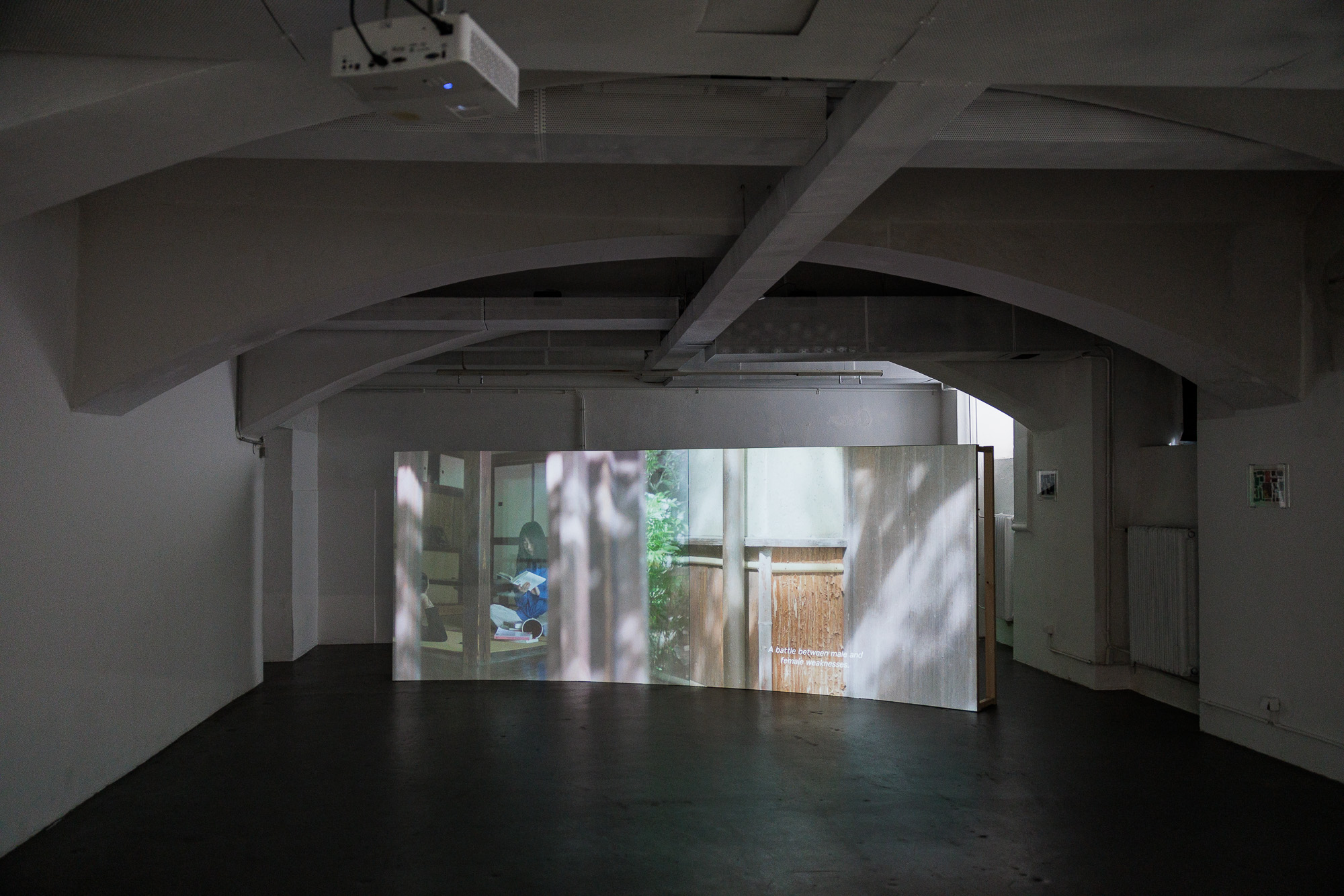 Installation view, Wendelien van Oldenborgh, of girls, 2022, Credits: Maria Belova
Not Either Or, But And
Curated by Laura Amann
Artists: Olga Balema, Sharif Baruwa, Tony Cokes, Maximiliano Leon, Wendelien van Oldenborgh, OMARA Mara Oláh, Aykan Safoğlu, Miriam Stoney
Location: das weisse haus, Hegelgasse 14, 1010 Vienna