SESSIONS | Ethics of Collecting 2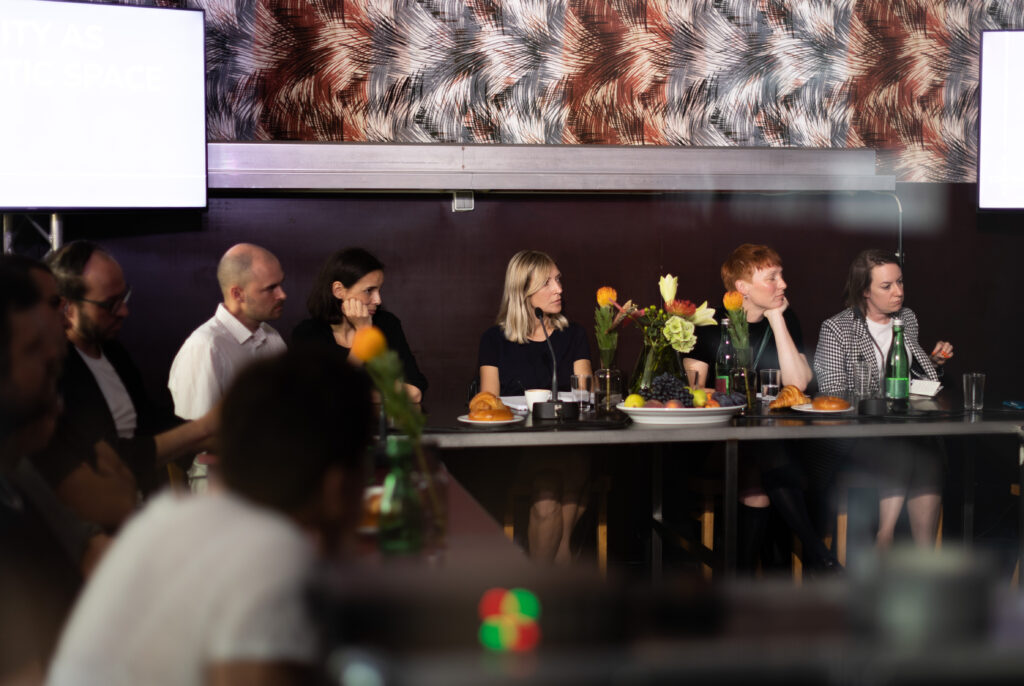 This session tries to question the value (axiology) and responsibility in terms of diverse modes of collecting. The value here is understood both in an economic, ethical, and moral sense. We have invited an array of experts representing the most prominent institutions in the public, corporate, and private sectors. The panel is only representing female speakers, as a reflection of the fact that the world of collecting gets predominantly feminized.
With representatives of various public institutions and private collections.
Guests: Angela Stief, Casandra Hermann, Heike Maier-Rieper und Agnes Husslein
Moderation: Georg Russegger und Christian Bazant-Hegemark