VIENNACONTEMPORARY CONCERT: FENNESZ@KONZERTHAUS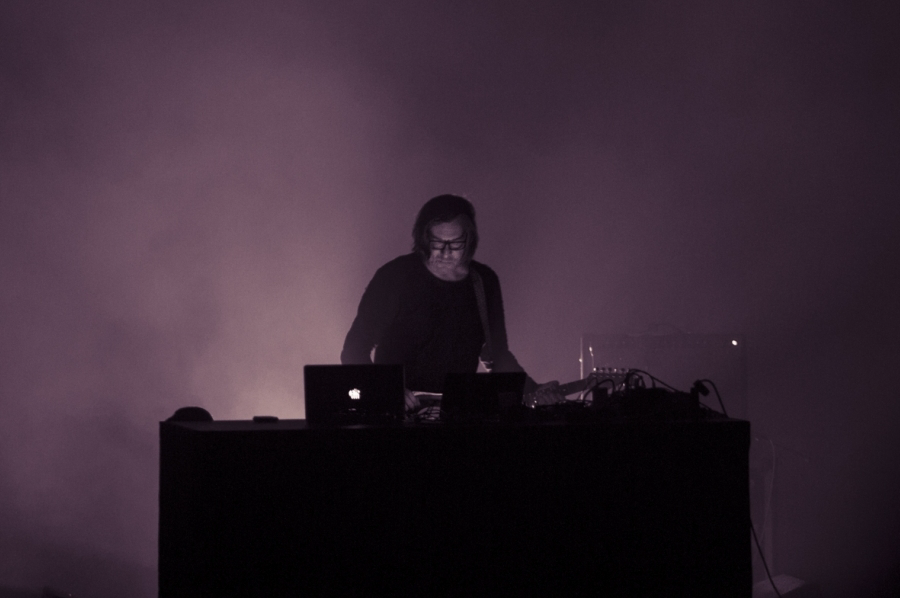 Christian Fennesz, photographed by Inés Bacher, Festwochen. Courtesy: the artist.
Austrian guitarist, composer, and electronic musician Christian Fennesz is recognized as the key figure and one of the most distinctive voices of electronic music today. His wide international reputation has been consolidated through his substantial overall contribution to new musical expression.
Fennesz uses guitar and computer to create swirling electronic sounds of enormous range and complex musicality that have brought him international notoriety. His compositions are anything but sterile computer experiments. They resemble sensitive, telescopic recordings of insect life in the rainforest or natural atmospheric events, each piece marked by an inherent naturalism.
As part of viennacontemporary 2022, Fennesz will perform in the historic Schubert Hall of the Vienna Konzerthaus.
9. September
21:00 – 21:50
Vienna Konzerthaus