ZONE1 2016
ZONE1 – the format for solo presentations of young Austrian art – once again promises a program full of surprises. The artists have been selected by Severin Dünser, curator of contemporary art at the 21er Haus, Vienna, from submissions by many galleries that applied to participate in ZONE1 with their artists.
Anna-Maria Bogner / GALERIE LINDNER
Benjamin Eichhorn / bäckerstrasse4
Bernhard Hosa / Raum mit Licht
Sebastian Koch / KROBATH
Ulrike Königshofer / Galerie Reinthaler
Evelyn Loschy / galerie michaela stock
Constantin Luser / Galerie CRONE
Michail Michailov / Viktor Bucher
Leo Peschta / Galerie Lisi Hämmerle
Philipp Fleischmann, Bert Löschner, Christoph Meier, Ute Müller, Sarah Pichlkostner, Stefan Reiterer / One Work Gallery
The ongoing support of the Austrian Federal Chancellery facilitates the participation of young artists from Austria.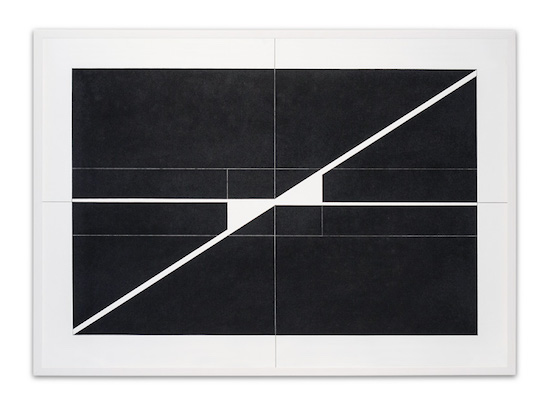 Anna-Maria Bogner, o.T. 2015 © Courtesy of GALERIE LINDNER, Vienna, Austria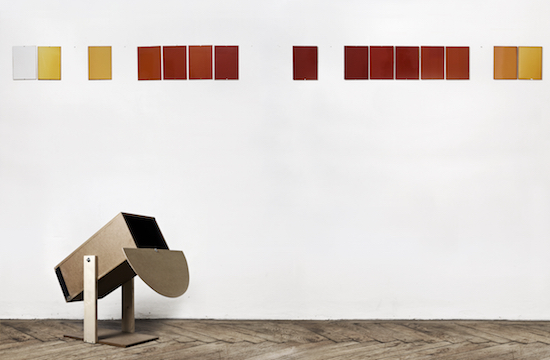 Ulrike Königshofer, Sechs Sekunden Mondlicht, 21.4. – 11.5.2015 © Courtesy of Galerie Reinthaler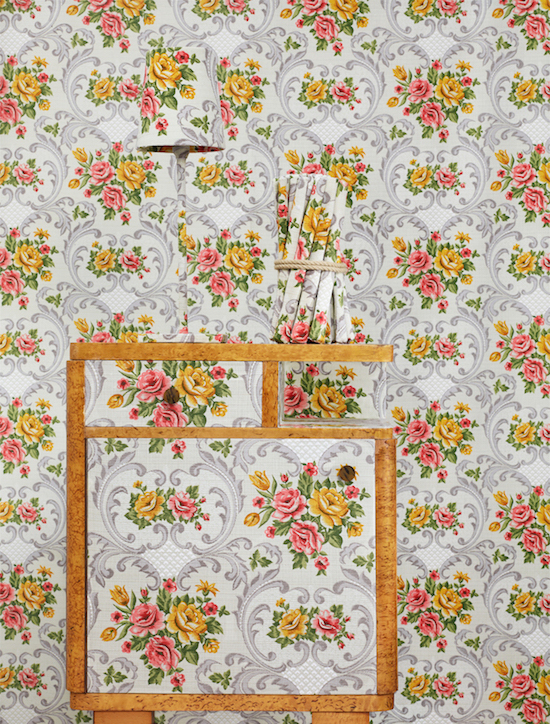 Benjamin Eichhorn, In Deckung II, 2013 © Courtesy of the artist and bäckerstrasse4, Vienna, Austria