Tickets
Tickets for viennacontemporary are available for purchase in our online ticket shop and at the fair. There are many options available – discover all of them below.
We offer free admission for children under 14 and Kulturpass owners – please claim the ticket directly at the fair by showing your ID/ Kulturpass.
Friday, September 8: Free Admission for Students under 27!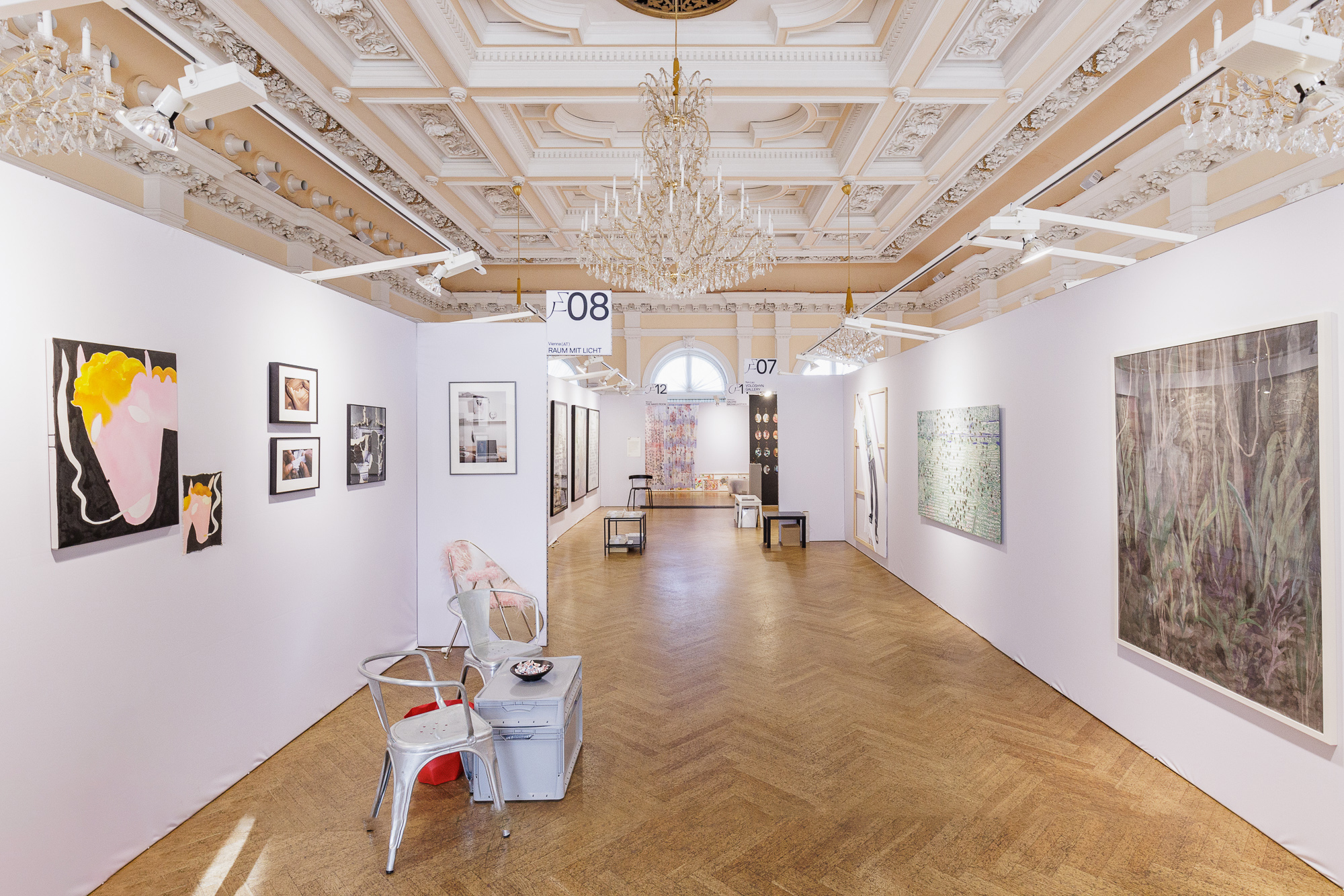 53 Euros
Admission for one person valid on Preview Day and for the Opening Party on September 7.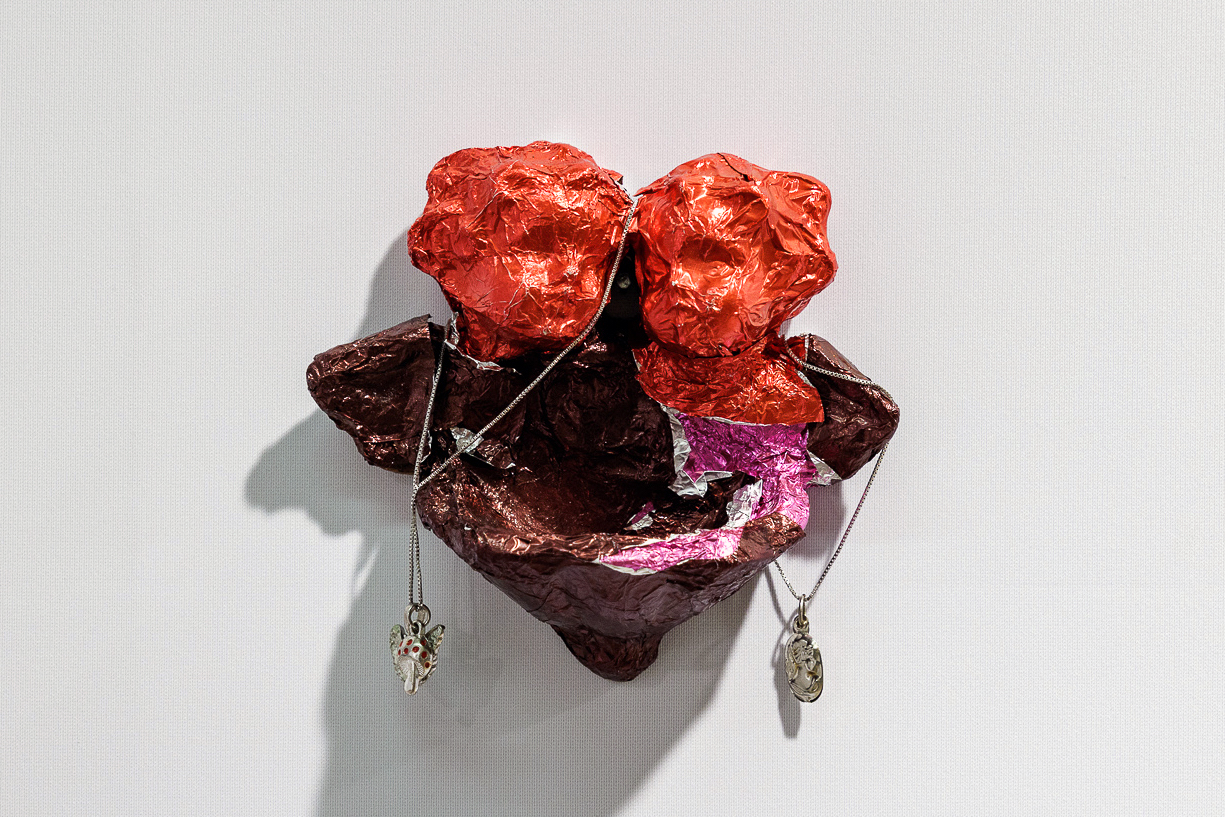 24 Euros
For Students, Seniors, and Ö1 Club Members. Proof is required along with this ticket. Admission for one person valid on two days of your choice between September 8 - 10.